Contact Us
Housing Association Magazine (HA Magazine) is the premier journal for professionals across the social housing sector: including those who work for housing associations, local authorities and other registered housing providers.
We offer our readership current and insightful information on affordable housing projects; seen from the perspective of both the housing providers and the manufacturers or specialist companies competing to fulfil contracts.
In order to continue successfully serving our industry, feedback is critical for us. If you want to submit information on a news piece or product that you feel would be of interest to our readership, report a technical error, or give us advice on how we could better the service we provide, please contact us using this form.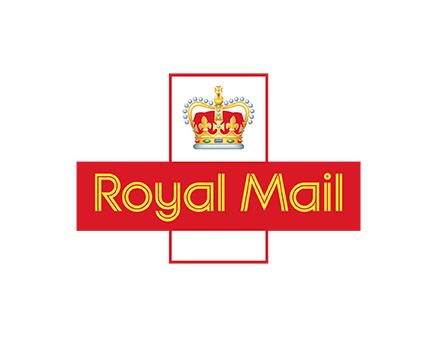 All postal distribution handled by Royal Mail *.
* Royal Mail Cruciform © and Trade Mark of Royal Mail Group Ltd Reproduced by kind permission of Royal Mail Group Ltd All rights reserved. No part of Royal Mail Cruciform may be copied, issued, downloaded, communicated or otherwise used without the prior written permission of Royal Mail.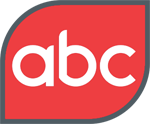 ABC Audited: view certificate