Koraflex Plus has got it all covered
Thursday, May 4, 2017 - 14:14
The NEW lead-replacement flashing solution from Wienerberger is a specialist solution for faster, easier and greener roof flashing.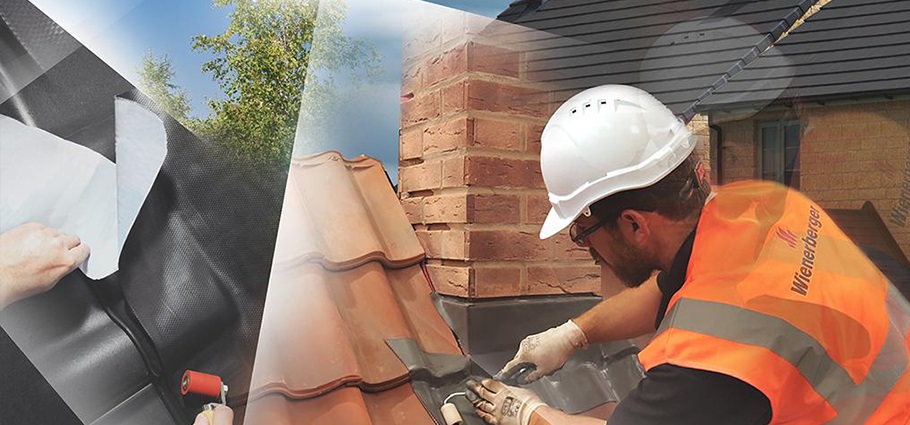 Butyl adhesive backing means no prefabrication or welding
100% lead and solvent free, so no risk of chemical leaching
Excellent UV & temperature resistance and a 15-year guarantee
Koraflex Plus is a high quality lead replacement flashing solution offering easy installation and unrivalled environmental safety. BBA-approved, available in three colours with a 15-year RoofSpec guarantee, it works just like lead, but with an adhesive backing that removes the need for prefabrication or welding.
Enquire about Koraflex Plus today.
Call 0844 9395 900, or email WBUKmarketing@wienerberger.com