Vicaima, bringing the future closer
Monday, July 16, 2018 - 11:31
We've been creating the unexpected for 60 years. At Vicaima, we strive to inspire trends and influence the design of unique environments, with our sophisticated and visionary solutions.
Our new video shows a glimpse behind the scenes at the real Vicaima, from our imaginative design process through to the finished product.  It will take you on a journey through our state of the art manufacturing technology to the hand crafted care and attention we devote to exceed customer expectations.
Vicaima is one of the largest European players in the design and production of sophisticated solutions for interior doors, performance fire doors and decorative wall panels. Our positioning is based on the ability to develop integrated and customised solutions, orientated to multiple sectors, namely housing, hotel, health, education and commercial. Innovative and trendsetter, Vicaima has an ongoing concern for sustainability, and was the first Portuguese company in the sector to obtain FSC® (Forest Stewardship Council®) certification. Founded in Portugal, Vicaima exports 92% of its production to a group of about 30 countries worldwide and has a direct presence in the United Kingdom where its major facility is based in Swindon, Wiltshire.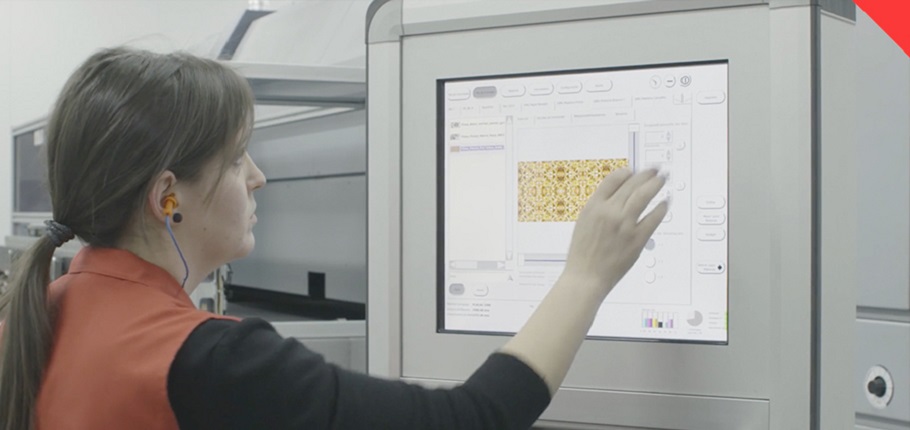 For more information please visit www.vicaima.com.