Gas boiler reliability for tenants...we deliver it (now that's official)!
Wednesday, December 2, 2020 - 16:20
Terri Hickman, Marketing Communications Manager, Intergas Boilers, has some good news – which is not bad given the year we've all had. And it's all thanks to Which?.
We are working with an increasing number of housing associations in the UK because we are able to provide gas boilers that are economical to run and low on harmful emissions. These are important, verifiable factors, but the one overriding benefit our clients demand is peace of mind, in the form of cast iron reliability. Our boilers aren't cast iron of course, but their reliability has been the number one reason for going Intergas and now, thanks to Which? Magazine, this reliability has been endorsed by its Trusted Traders in its report published on 24th November.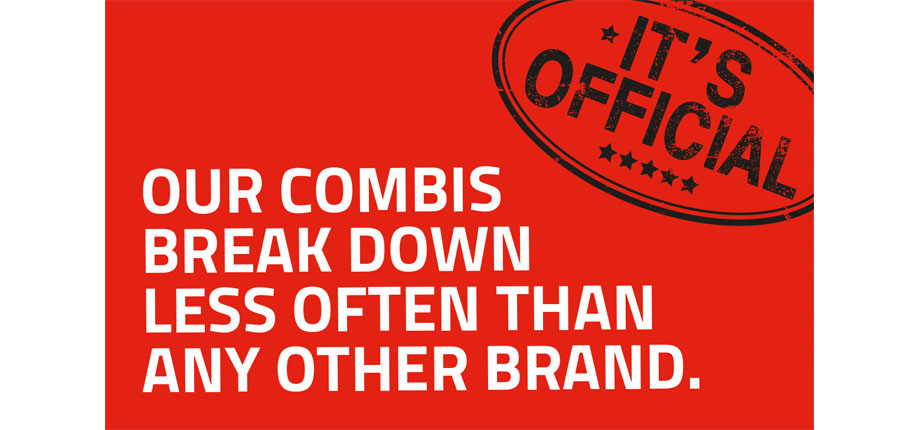 The report was investigating the most common gas boiler repairs and their cost, and also tackled the issue of which components were most likely to develop a fault. According to the Trusted Traders, the components that let you down, in order of unreliability, are:
(i)    diverter valve
(ii)    automatic air vent
(iii)    pressure relief valve
(iv)    printed circuit board.
If you're new to Intergas then you won't know that our combi boilers have been designed specifically to avoid using the components that tend to stick, leak or let you down, which means they don't have a diverter valve or an automatic air vent (AAV).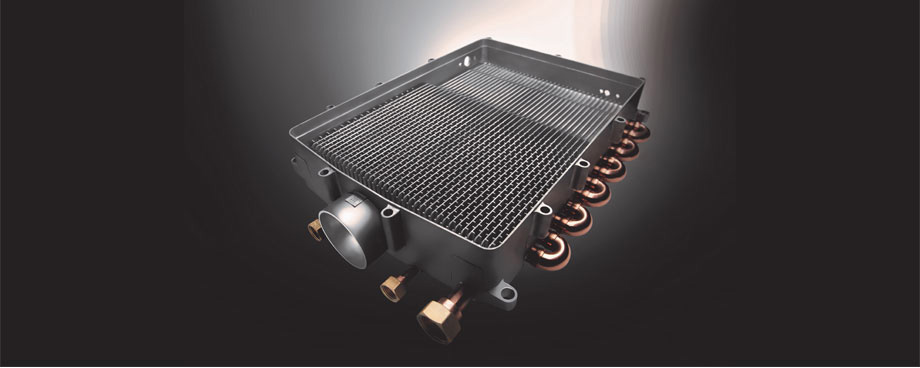 The diverter valve is used to switch between two heat exchangers; the primary one is for heating, the secondary plate heat exchange is for hot water. Our bithermic heat exchanger (its design is unique and patented) is built in one, with two separate circuits, one for heating, the other for hot water, which renders a diverter valve unnecessary. An AAV is prone to leaks as dirt and debris can become trapped in its housing; Intergas prefers to avoid that problem and only uses a manual air vent in all its boilers.

It's not often you can state with any certainty that your boiler will perform better than any other but, and we've been saying it for some years now, ours does, and it's not just thanks to those two components that have been designed out of our combis. The increased waterways in our heat exchanger enables our combis to condense virtually all the time they're producing domestic hot water, which is remarkable as boilers go, saving energy and keeping tenants' carbon emissions and energy bills as low as possible. If you'd like to read the full Trusted Traders report, click here.
The proof of the pudding is in the eating… as it's Christmas!
If the Trusted Traders report isn't convincing enough, let us introduce you to Ochil View Housing Association based in Alloa. This housing association has been installing our Eco RF combis for the past five years and remains impressed by their reliability rate – less than 10 breakdowns in any one year, and tenants have provided unsolicited feedback that their gas bills are lower since the boilers were installed.
Ailsa Sadowski (left), Property Services Officer, Ochil View Housing Association, has this to add: 'It's important that we give our customers the peace of mind that comes with a reliable boiler, one that's extremely economical to run, and Intergas has delivered just that.'
This November the decision was made to begin installing the Intergas Xclusive model. Reliability aside, among its many advanced benefits, it boasts the lower NOx emissions of any domestic boiler on the planet and, like the rest of the range, when these boilers reach the end of their economic life, they're 90% recyclable.

To find out more about our Xclusive range of boiler, click here