Medite SMARTPLY launches time saving new Pattress Panel for Dryliners
Thursday, February 7, 2019 - 09:52
PATTRESS PLUS is the new time saving, dust reducing, noise eliminating OSB3 pattressing panel dryliners have been dreaming of.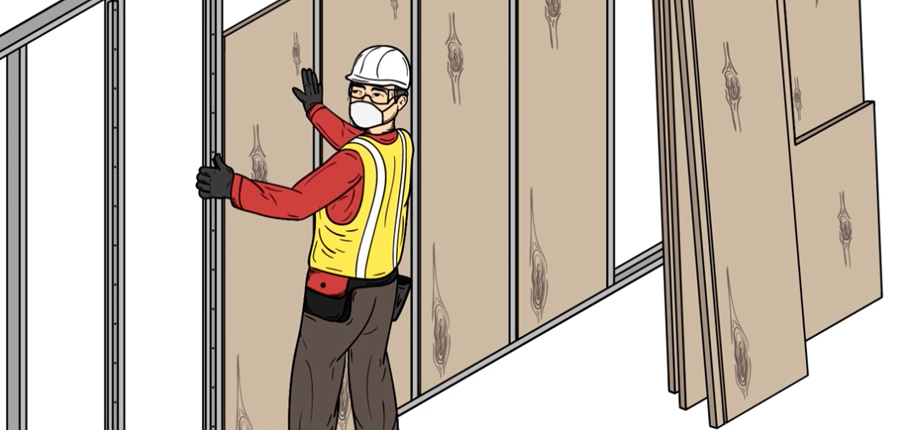 Recently launched by innovative timber panel manufacturers MEDITE SMARTPLY, PATTRESS PLUS is ideal for contractors who construct plasterboard partitions. Featuring a continuous recess along one side, designed to accommodate 'C' studs, PATTRESS PLUS eliminates the need to cut or rebate on site.
PATTRESS PLUS is available in thicknesses of 15mm or 18mm, widths of 397mm or 597mm, and lengths of 1250mm or 2397mm, in line with leading plasterboard partition specifications.
Order your free sample here: https://mdfosb.com/en/smartply/products/pattress-plus