Help To Buy
paragraphs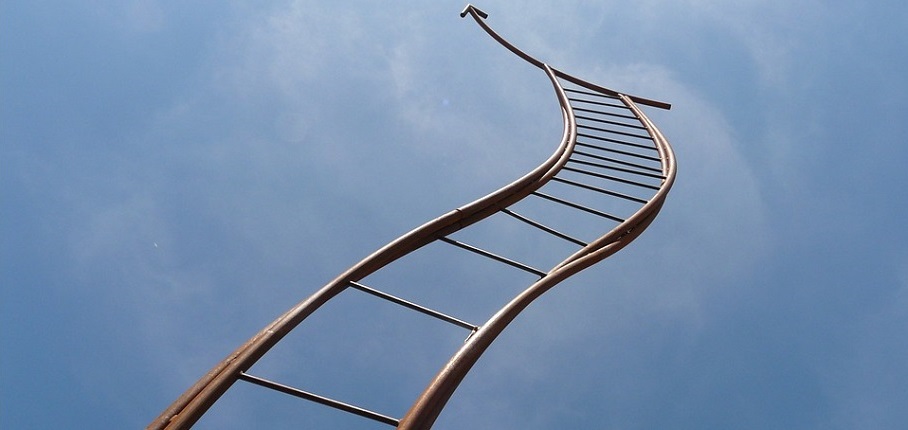 More than 1.2 million people have opened Help to Buy ISA accounts so far. The average Help to Buy bonus claim reaches £800, a new record.
More than 420,000 people have now used the government's Help to Buy schemes to help them realise their home-owning dreams, new figures show.
First-time buyers continue to open new Help to Buy: ISA accounts, with more than 1.2 million accounts now opened, offering government bonuses of up to £3,000 on top of their savings.