Housing costs
paragraphs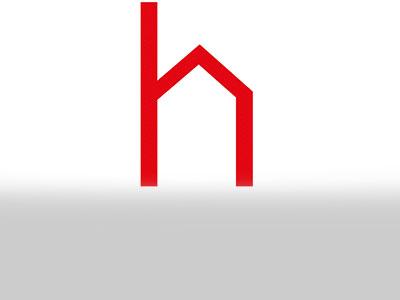 55% of homeless families trapped in temporary accommodation are actually working, according to new research released by Shelter's social housing commission.
Based on freedom of information requests, the exclusive analysis shows that more than 33,000 families are holding down a job, despite having nowhere stable to live. This has increased by 73% since 2013, when it was 19,000 families.
This trend in 'working homelessness' is being driven by a combination of expensive private rents, the ongoing freeze on housing benefit, and a chronic lack of social homes.