Housing shortfall
paragraphs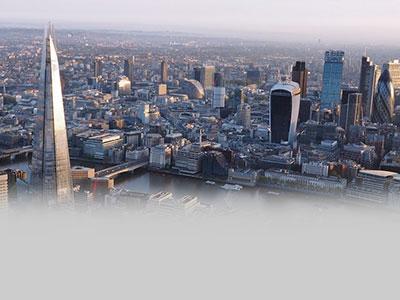 The shortfall is over seven times higher than many other regions in England and is over double the next highest region, the South East, which has a shortfall of 85,284.
The figures are from a report London Home Truths 2017/18 by the National Housing Federation, which analyses key housing data across England annually.
The National Housing Federation, which represents housing associations, social landlords to over 2.7 million homes, says most of this housing gap could be met by unlocking public land. The City Hall's register of public land (1) shows there are 36,287 sites of public land that could be built on. According to the Mayor of London's office, if all of these were unlocked, a minimum of 130,000 homes could be built.