lack of suitable housing
paragraphs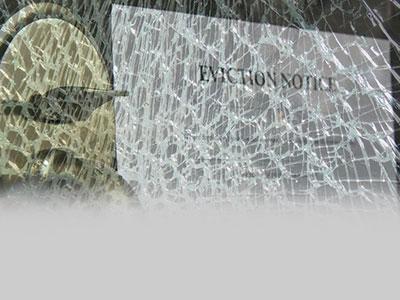 Half a million baby boomers hit by unaffordable rents and lack of suitable housing, as housing benefit bill for pensioners set to double.
New research published today by the National Housing Federation – which represents housing associations, social landlords to more than 5 million people – reveals the staggering numbers of 'hidden' baby boomers that have been hit by the housing crisis.
The findings show that in the last year more than two fifths (44%) of private renters in England aged 50 and over (almost 500,000 people) were forced to make potentially drastic decisions to cover the cost of their rent, including borrowing money from their own children, taking out loans and cutting down on food and heating. A quarter (25%) of those aged 50 plus (around 52,000 people) who moved house in the last three years have been forced to do so against their will. Many more are stuck in unsuitable housing, leaving people unable to wash, go to the toilet or leave their homes independently.