Max Halliwell
paragraphs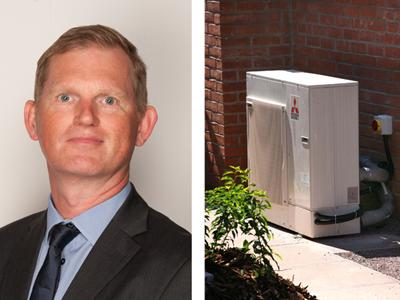 With energy prices rising for the second time this year, Max Halliwell explores the impact this is likely to have on fuel poverty and looks at what can be done to help.
As we move from a scorching summer towards the cold of winter, the price of energy is in the news again as Ofgem, the industry regulator raised the cap on prices for the second time this year to cover higher wholesale costs that the energy suppliers are facing.
Scottish Power announced an increase of 3.7% or an average of £46 a year for just under a million customers and this news follows similar rises from British Gas with both companies blaming the continuing increases in the price of wholesale energy in the market.