Randstad
paragraphs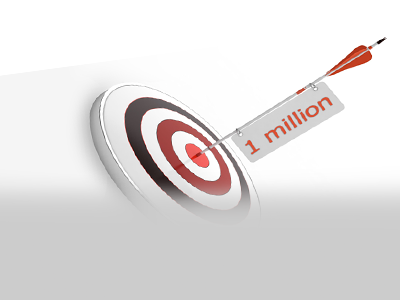 A report by recruitment specialist Randstad suggests that British construction needs to increase their workforce by one million by 2021 if we are to meet current house-building targets.
The study follows the recent relaxing of planning laws and ambitious claims by the government to build one million new homes in the next 5 years.
The report calculated that there were just shy of one million people working within the housebuilding trades and professions in Britain today, who are aiming to complete 148,000 new homes this year.