PAREX EWI system features on award-winning medical project
paragraphs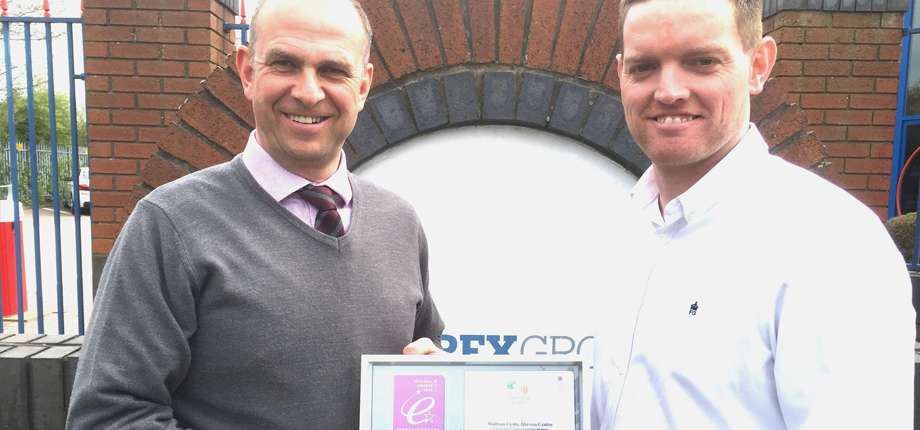 A PAREX External Wall Insulation SYSTEM (EWI) has contributed to the energy efficiency of a new centre for Cystic Fibrosis patients voted as runner-up in major regional awards.
The £6.6 million Wolfson Centre on the Nottingham University Hospitals NHS Trust City Hospital campus was selected as runner-up in the Large Project of the Year section of the 2016 Energy Efficiency and Retrofit Awards East Midlands.
The centre provides a "home in hospital" when needed for around 250 adult Cystic Fibrosis patients from Nottinghamshire and surrounding counties. It has been funded with major support from the Nottingham Hospitals Charity, The Cystic Fibrosis Trust and the community.