Persimmon
paragraphs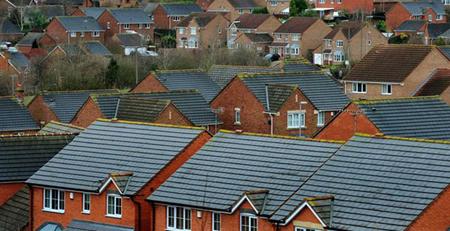 British housebuilding company Persimmon have announced that they have amassed enough land to build more than 100,000 homes over the coming years; now all they need is policy certainty!
In their latest full year report, Persimmon said that their land holdings now total 17,000 acres, on which it can build over 100,000 homes.
Their output increased last year, with legal completions up from 11,528 in 2013 to 13,509 in 2014 (a 17% increase.) They intend to keep the growth going into this year, with plans to begin construction on 400 active sites throughout 2015.