Trafford
paragraphs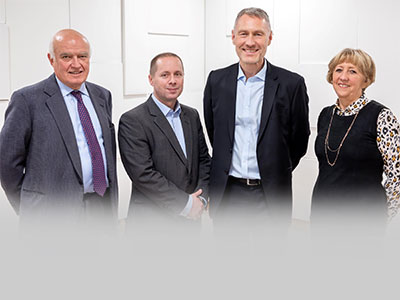 In a move which is being signalled as opening the gateway to the North, a London-based housing association is poised to acquire a Manchester profit-for-purpose organisation.
Housing associations L&Q and Trafford Housing Trust (THT) announced today that they are in talks which will see THT become a wholly-owned subsidiary of L&Q. It is anticipated that the acquisition will complete in June 2019, subject to due diligence, customer consultation and the development of a five-year business plan. 
The acquisition of THT by L&Q will build on a highly successful joint venture partnership that has already seen 679 housing starts with a further 1,493 in the pipeline since it was launched in April 2017. This new agreement will unlock a further £4 billion of investment in the North West by combining the capabilities and resources of the two housing associations to create 20,000 new homes and strong communities over the next 10 years. At least half of these homes will be affordable.