recruitment
paragraphs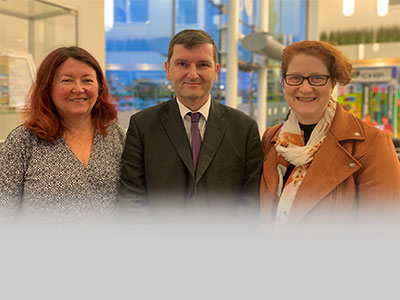 Housing Association magazine presents a round-up of new appointments, promotions and vacancies in HAs, LAs and the housebuilding arena. 
paragraphs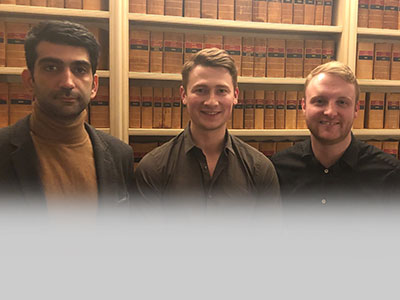 Residential development and urban regeneration company, Sigma Capital Group plc, has expanded its London team with two new recruits, showcasing its continuous success and growth. This growth derives from the launch of Simple Life plc and the subsequent expansion of The PRS REIT's portfolio of over 1000 homes, with another 3,000 underway.
Launched by Sigma Capital Group plc in December 2016, Simple Life is the sole landlord responsible for Sigma and The PRS REIT plc's rental property portfolios. Following the launch of The PRS REIT in 2017, Simple Life is now one of the leading brands for family-orientated PRS housing in England.