CIH
paragraphs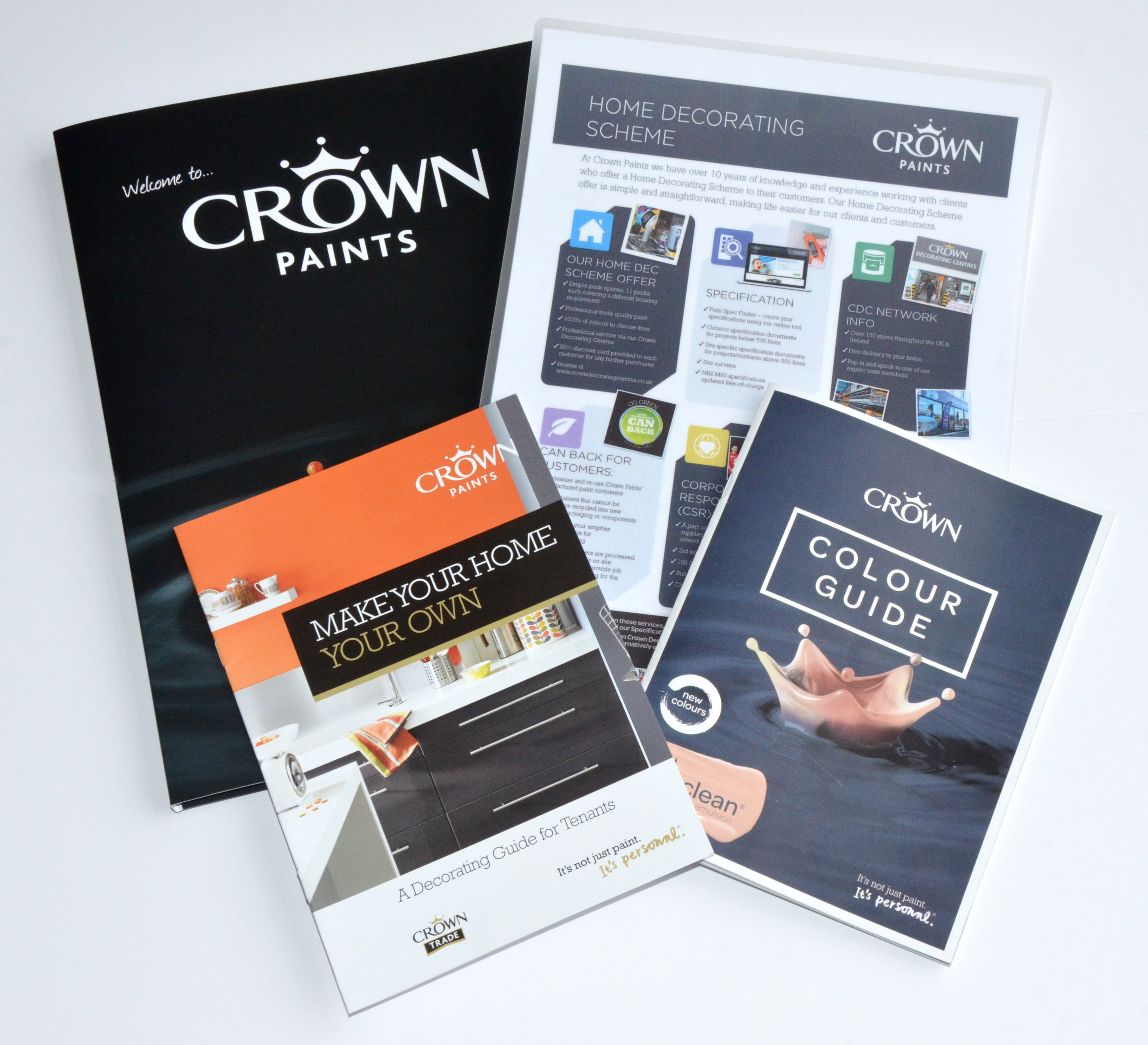 Leading paint manufacturer Crown Paints will be bringing home the benefits of supply chain collaboration at the forthcoming Procurement for Housing (PfH) Live conference by showcasing a range of solutions designed to help specifiers working in the social housing sector create colourful, cost-effective and high-quality decoration schemes.
 
The key industry event, which takes place from 25th-27th June as part of the annual Chartered Institute of Housing event in Manchester, will see Crown take up position on Stand P11.  From here specifiers will be able to find out more about Crown's specification support packages, which include guidance on appropriate colour schemes and help with product specification to improve standards and reduce maintenance cycles, as well as the company's innovative product range of exterior and interior paints and specialist coatings.
paragraphs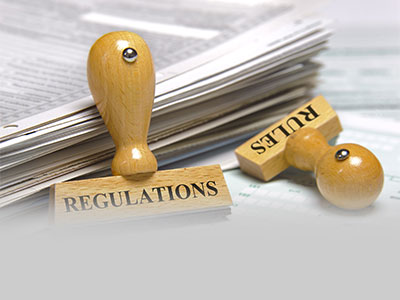 The rapid growth of short-term lets such as Airbnb has been a boon to tourists and landlords, yet it could lead to the loss of private rented homes to the short-term lets market and displacement of long-term residents from their communities if left unregulated, new analysis from the Chartered Institute of Housing (CIH) has revealed.
The UK Housing Review 2019, suggests that Airbnb alone has over 77,000 lets in Greater London, 55.4 per cent of which are entire homes. The bulk of the lets are heavily concentrated in Westminster (8,328), Tower Hamlets (7,513), and Hackney (5,907) boroughs.