The Letwin Review
paragraphs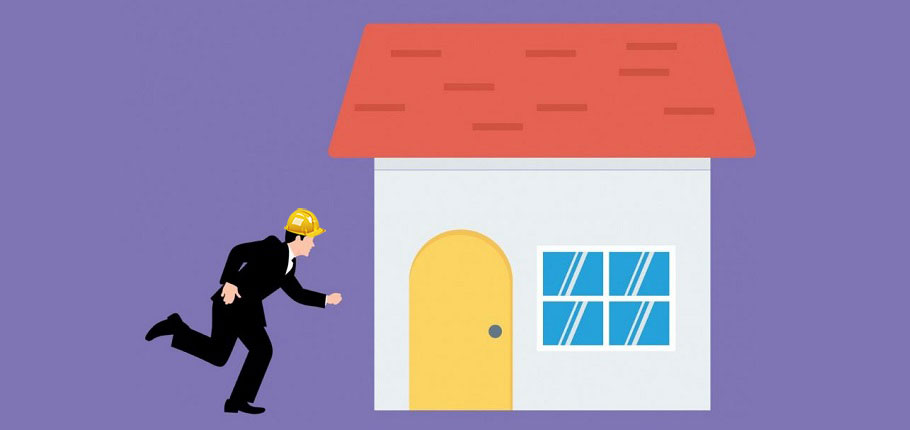 Sir Oliver Letwin's review aims to identify the cause of the significant gap between housing completions and the amount of land allocated or permissioned on large sites in areas of high housing demand.
The Review focuses almost entirely on large sites and volume developers overlooking best practice already carried out by SMEs.
The Letwin Review rejects criticisms of landbanking and welcomes calls from industry bodies to diversify the housing market and speed up house building on large sites.