rent
paragraphs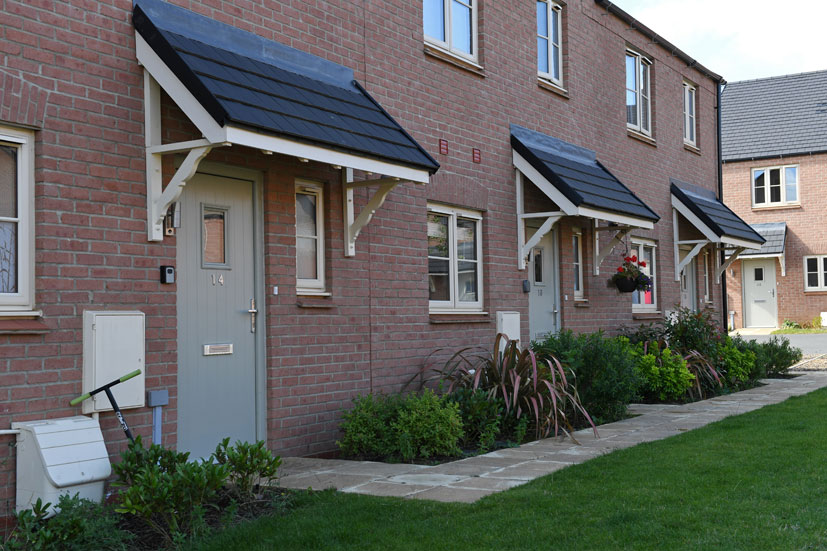 Rentplus gives aspirant homeowners a unique opportunity to get on the property ladder through its affordable rent-to-buy offer.  It supports those who are working and want to own their home but struggle to raise the large deposits demanded.
paragraphs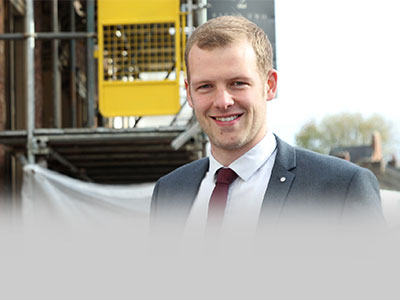 As the Tenant Fees Act came into force on June 1, a property expert has warned the legislation could be "throwing the baby out with the bathwater" and will put extra strain on already over-burdened councils and housing associations.
The new Act prevents landlords from charging deposits worth over five weeks' rent, while letting fees are banned. Charges for damages will not be allowed, unless there is ample evidence of costs produced.