Tata Steel
paragraphs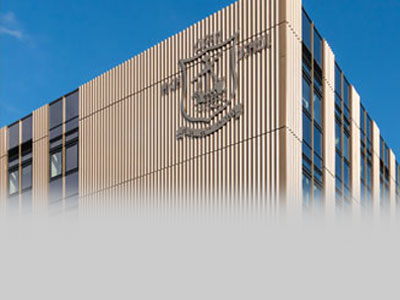 Tata Steel is pleased to announce the launch of its new Platinum® Plus guarantee, designed to offer assurance to architects, specifiers and building owners with the provision of tailored specification advice, technical support and a guaranteed system performance of up to thirty years.
The Platinum® Plus guarantee provides customers with the assurance of a high-quality, robust and enduring building system, supported by Tata Steel's comprehensive service. This includes tailored specification advice to suit the building's function, technical assistance and on-site installation checks, all to ensure long-term performance and confirm that it is constructed correctly, subsequently lowering the cost of ownership through the building's life.
Specifiers offered the Platinum® Plus guarantee can be confident that their Tata Steel system has been designed with the specific needs of the project and the building's end-function in mind, featuring high-quality components carefully selected from a range of compatible roofing and cladding products. All components will have been independently tested and certified, as well as being responsibly sourced and fully traceable through the manufacturer's reputable supply chain partners. What's more, as a result of Tata Steel's status as an EPD Programme Operator, the manufacturer can provide third-party verified, product-specific EPD's, helping to contribute towards a more sustainable means of construction and increased BREEAM and LEED scores.