accessible homes
paragraphs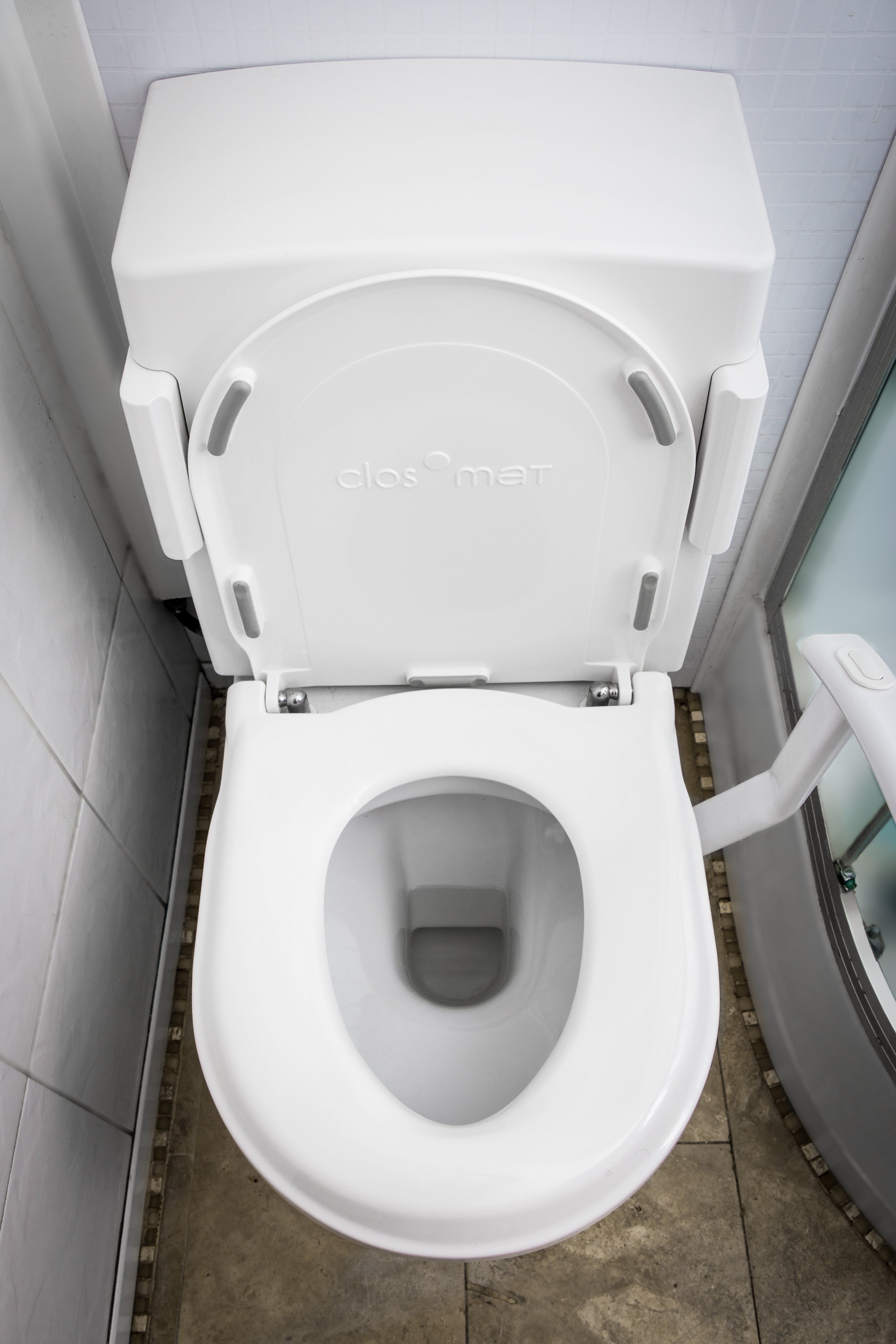 A Parliamentary inquiry into decent and accessible homes(*) is highlighting the importance of utilising a universal design approach to make adaptation products appealing to all age groups.
Closomat, Britain's leading manufacturer of toilet assistive technology, is already positioned to equip housing designers, developers and officers, to meet that challenge (at least in the bathroom).
paragraphs
Victoria Galligan spoke to Habinteg housing association's Chief Executive Sheron Carter about the history of accessible housing in the UK, the latest standards in housebuilding and how more needs to be done to future-proof homes so they can be used for life…
Habinteg is a housing association with a difference – its properties are all built using an accessible design model which means people with disabilities can get around easily, and residents are housed within mixed housing so they are not isolated from the rest of society but integrated within it.