acoustics
paragraphs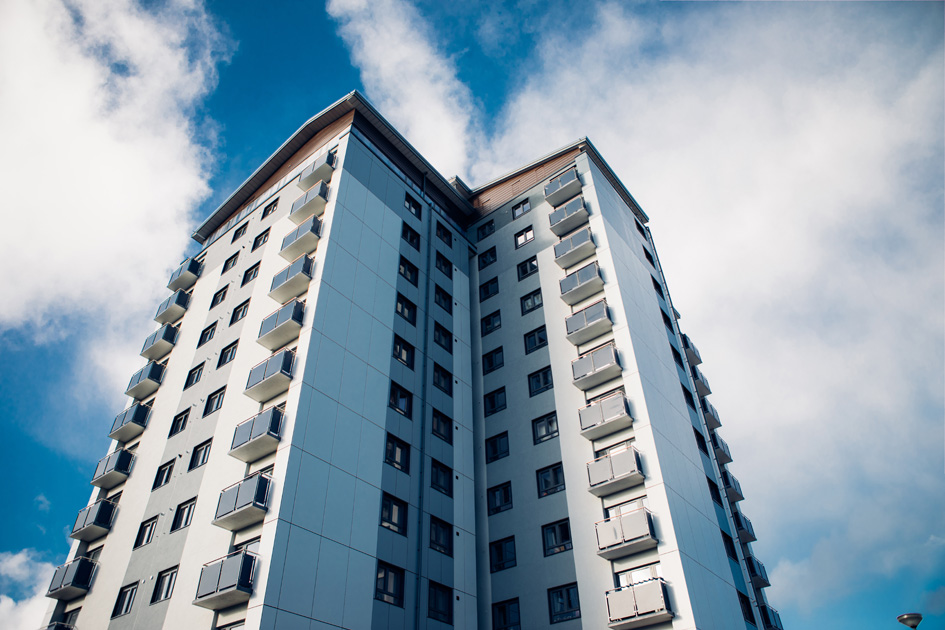 New hub helps specifiers construct safe, comfortable and sustainable homes
Predictions suggest that an additional 9.3 million people will move to the UK's cities by 20221, driving the trend for vertical construction to create more space for homes. In response, ROCKWOOL has developed a new high rise hub designed to support the specification of non-combustible stone wool insulation solutions for residential projects – ultimately helping specifiers to meet stringent fire safety, thermal and acoustic requirements while constructing high rise properties.
A central feature of the new hub is ROCKWOOL for High Rise Residential Projects, a comprehensive guide which explores the role of tall buildings in our society and focuses on key high rise topics including fire safety, thermal comfort, energy efficiency, acoustic performance and sustainability. Containing specific building regulations guidance as well as stone wool insulation case studies, advice and best practice, ROCKWOOL for High Rise Residential Projects is the go-to resource for high rise developers and specifiers.
paragraphs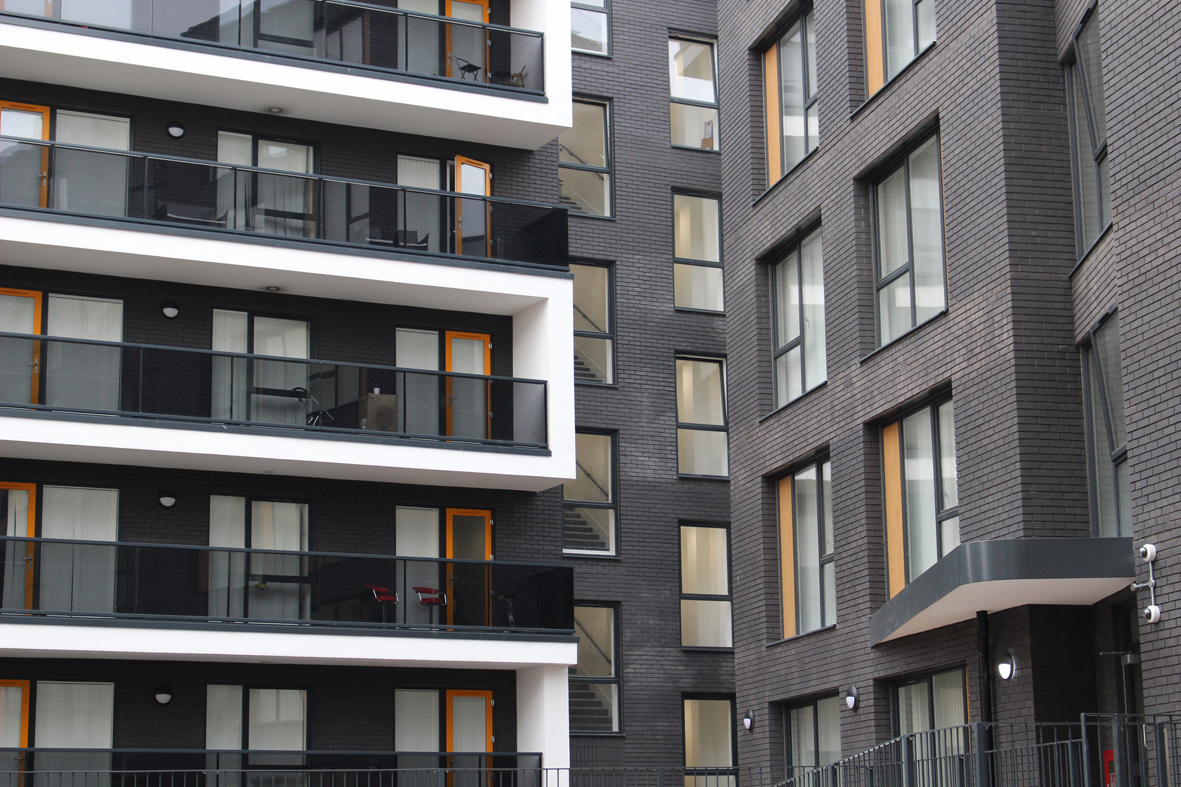 Noise pollution can have a significant impact on resident quality of life, so should housing associations and commercial contractors be doing more? HA Magazine reports...
Noise pollution was recently listed as second only to air pollution by the UK's Chief Medical Officer for its negative impact on public health. Studies show that exposure to unwanted noise can contribute to sleep disturbance, hypertension and even diabetes and heart disease.
So, given this, should housing associations and their supply partners be re-thinking their approach to move beyond requirements in Approved Document E to deliver a step-change in acoustic performance - particularly in future developments?
paragraphs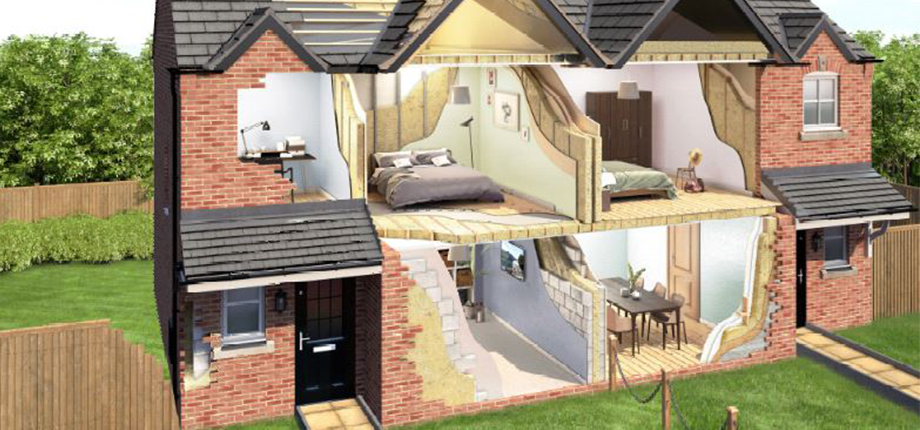 A national trade association has called for a more consistent approach to acoustics to protect society from the impact of excess noise, while Isover has created an acoustic CPD module for builders and specifiers.

The move comes as a new White Paper, 'Building Our Future; Laying The Foundations For Healthy Homes and Buildings,' reveals that almost 40 per cent of the UK population is subjected to noise pollution, with a knock-on effect on public health.