The Hub
paragraphs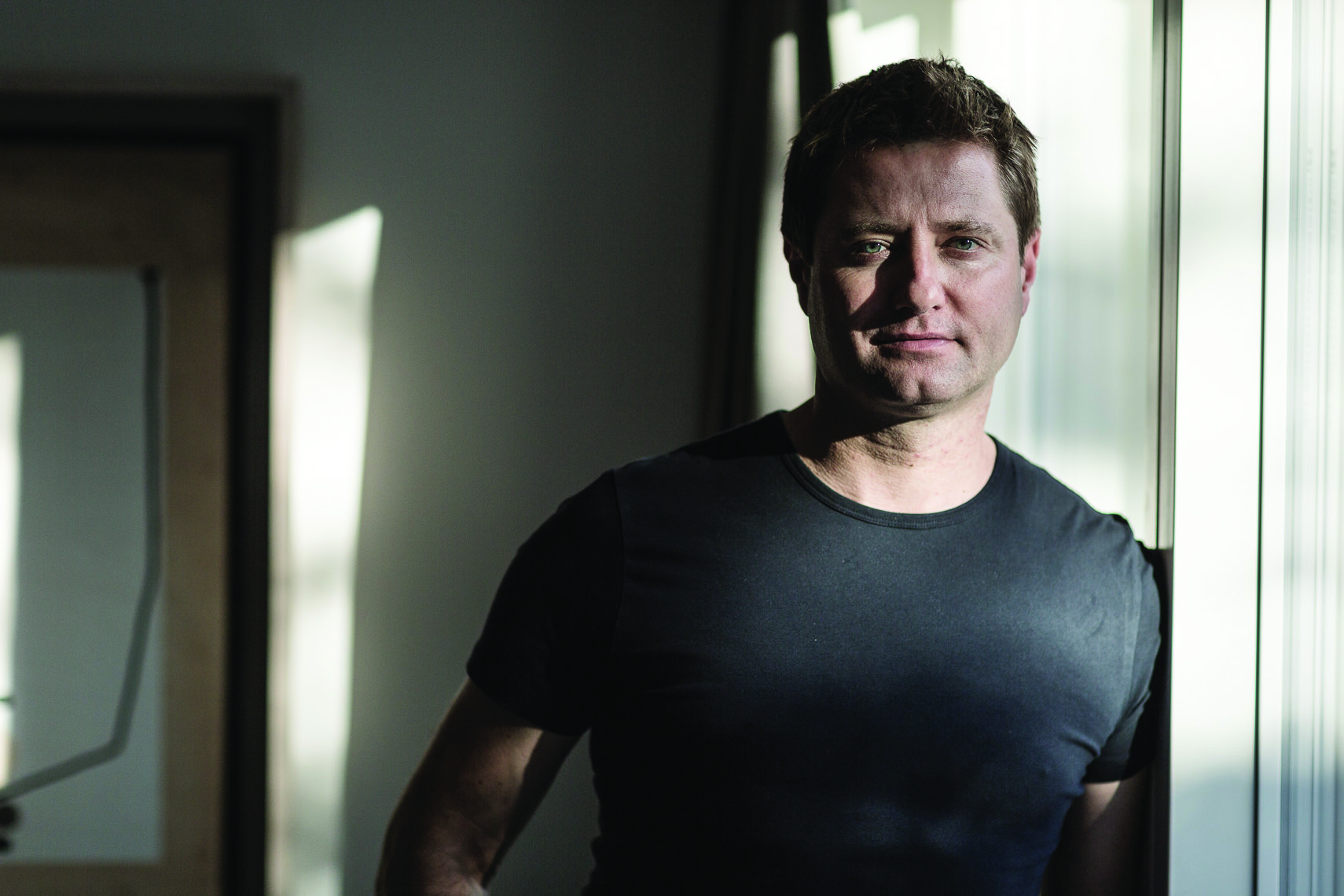 The current housing crisis wasn't created by some 'housing crisis god in the sky'. It didn't just happen by chance. Government created this crisis. They made it happen. Nobody else.
Yes, as a society the industry and businesses respond to government policies and there is no doubt that many have added to the crisis, but the simple fact remains that successive weak governments, poor housing government policies and ineffective housing ministers have created, a 'broken housing system'.
paragraphs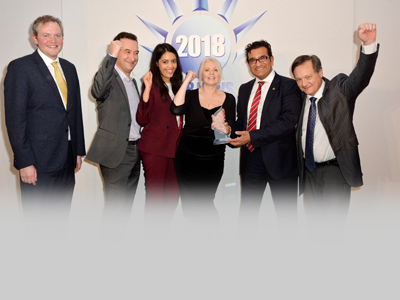 Setting up a dedicated free website to provide highly topical and useful information to all comers isn't the usual approach from a heat pump manufacturer, but as Russell Jones explains, Mitsubishi Electric is on a mission to increase everyone's understanding of the need for energy efficiency in our homes.
Tell us about The Hub and why it won an award?
We created our unique blog site almost a year about to act as a useful resource for anyone involved in the built environment.
We publish new articles weekly from both our own experts and industry experts (such as HA's own Joe Bradbury!) so that we can provide articles that will appeal to almost anyone – from a tenant who wants to know how a heat pump works, or how to Hygge their home; to a landlord who needs to understand about the latest legislation such as MEES (Minimum Energy Efficiency Standards);