Federation of Master Builders
paragraphs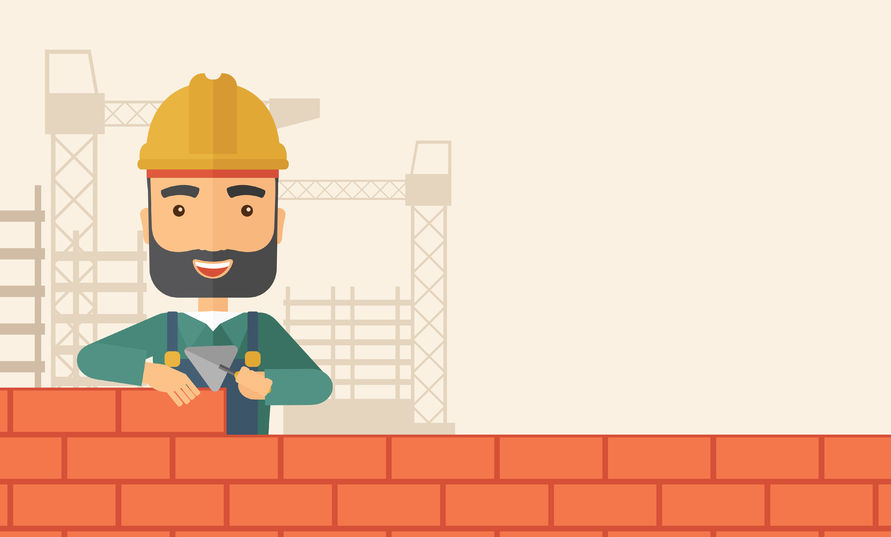 Removing barriers to small house builders will deliver better quality homes and happier people, according to the Federation of Master Builders (FMB) in response to a national design audit conducted by UCL for CPRE, the countryside charity, and the Place Alliance, recently published.
paragraphs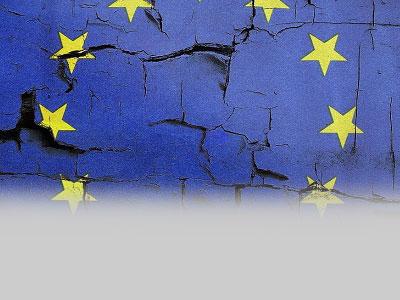 Construction SMEs enjoyed rising workloads in the second quarter of 2018, despite continuing concerns over skills shortages and increasing costs, according to the Federation of Master Builders (FMB).
Key results from the FMB's latest State of Trade Survey, which is the only quarterly assessment of the UK-wide SME construction sector, include:
Construction SME workloads remained positive in Q2 2018 and grew at a faster rate than they did in the first quarter of 2018;
The construction SME sector has now enjoyed more than five years of consecutive quarterly growth;
More than three-quarters (76%) of builders reported increasing material prices in Q2 2018;
Two-thirds (65%) of construction SMEs are struggling to hire bricklayers and 60% are struggling to hire carpenters and joiners;
More than half (54%) of construction SMEs expect salaries and wages to increase over the next six months.