PVC windows
paragraphs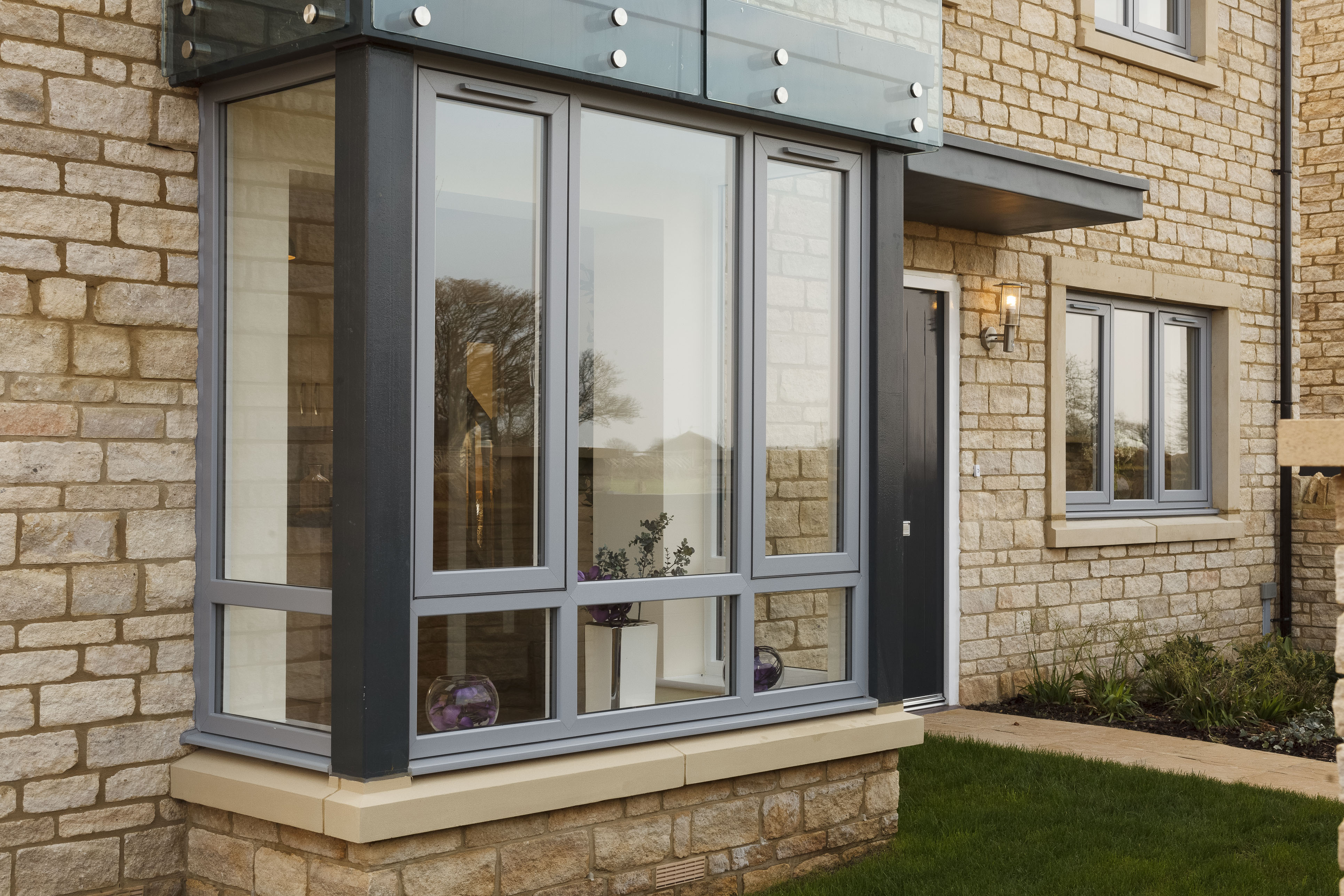 Heritage colours and kerb-side appeal were among the factors that persuaded the planning authorities of Bath that Modus PVC-U windows from Eurocell were the appropriate alternative to timber on a prime, exposed location near the UNESCO World Heritage Site.
The estate was being developed by Bloor Homes, along with another major housebuilder, on a former MoD site dating from WW2 that overlooks the Georgian city and is near to its race- and golf course.
paragraphs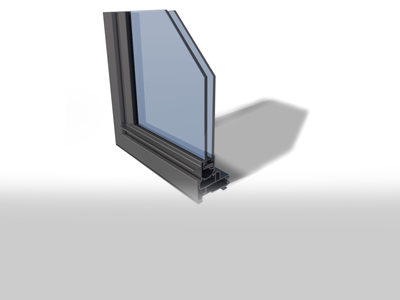 An American engineer and professor by the name of William Edwards Deming once said, "Innovation comes from the producer – not the customer." When it comes to the window industry I couldn't agree more.
After all, what is the incentive for the customer to seek an alternative to a tried, tested and familiar products – and in this context I mean UPVC and aluminium windows – when those products do exactly what is required of them: they let light in, enable those inside to see out and provide an adequate level of security.