PVC-u windows
paragraphs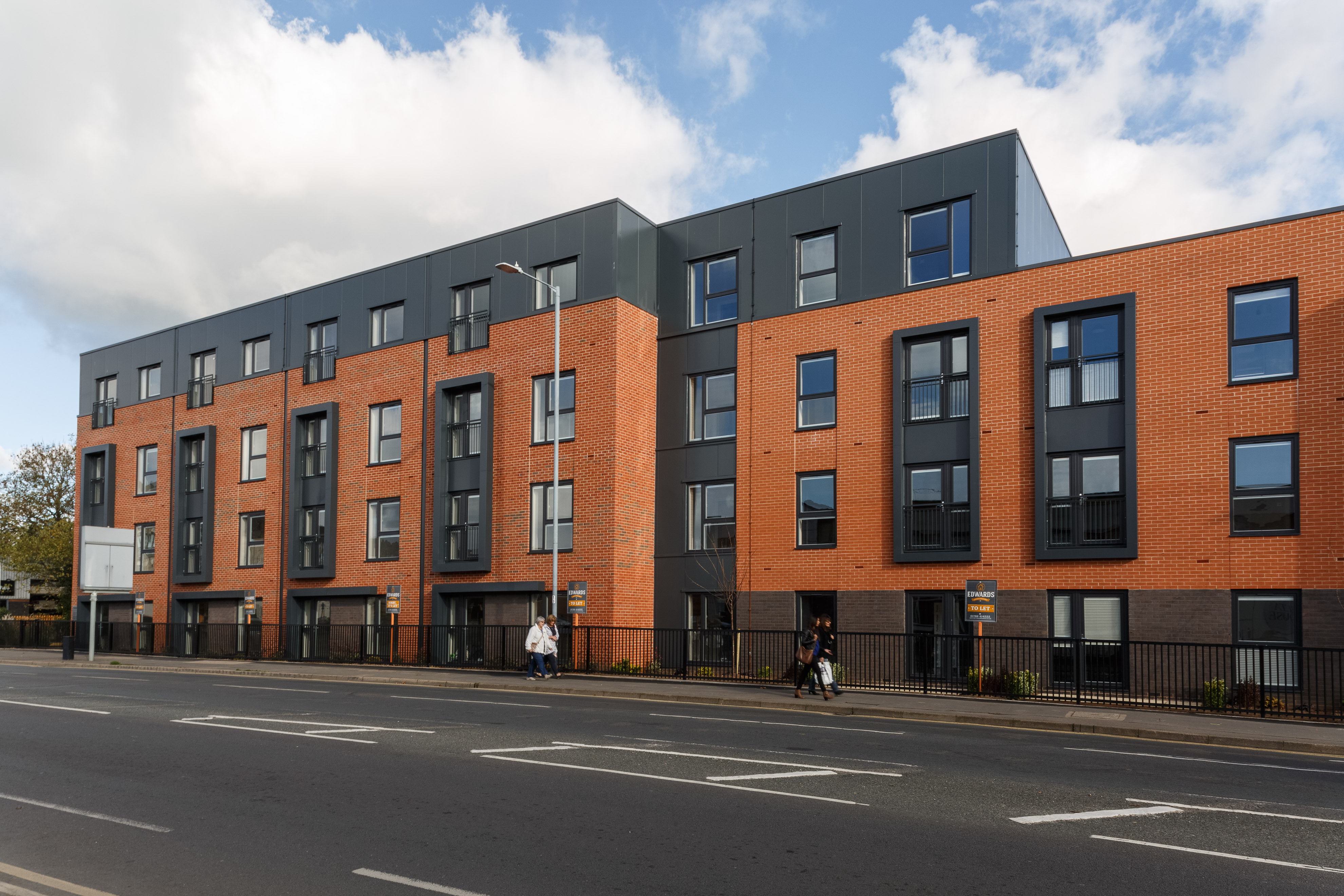 Orbit Housing's Fordham House development in Stratford-upon-Avon is an 82 apartment block designed to shield its residents from noise, many of whom are local workers in restaurants and bars so have to work shifts outside the usual working day.
This is achieved with special acoustic ceilings added to deep hollow concrete floor slabs. Fitted blinds within the window reveals also provide an additional noise cushion.
paragraphs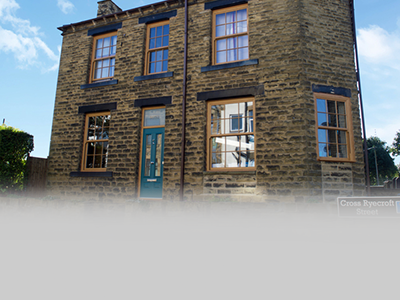 Windows not only have the ability to change the overall look of a house, but, depending on which material used, can impact ongoing energy efficiency, the level of upkeep required and home security. 
PVC-u is the most common material used for new and replacement windows; it's cheaper than its timber and aluminium alternatives and the stats are impressive! It offers a cost effective and virtually maintenance free solution. Here, you can find everything you need to know about PVC-u windows in order to assess their suitability for your needs: