social and local authority funded projects
paragraphs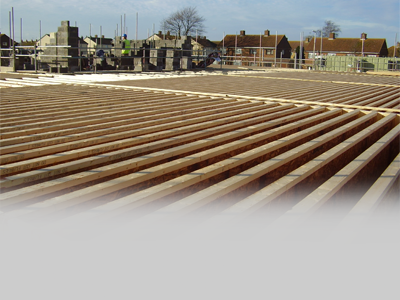 2017 promises to a big year for the UK housing industry both for private, social and local authority funded projects. The Government has announced ambitious plans to combat the housing shortage, including the recent announcement of 14 new garden villages and 3 garden towns to be built across England over the next few years.
In order to meet the requirement for high quality, environmentally sound homes that are good to live in and economical to run as a result of an energy efficient structure, builders and developers must look beyond current conventional building practices and start to explore new ways of building that meet the twin needs of speed and quality.
Increasingly the use of timber, combined with modern methods of construction, including offsite, is seen as the solution.