Schueco UK
paragraphs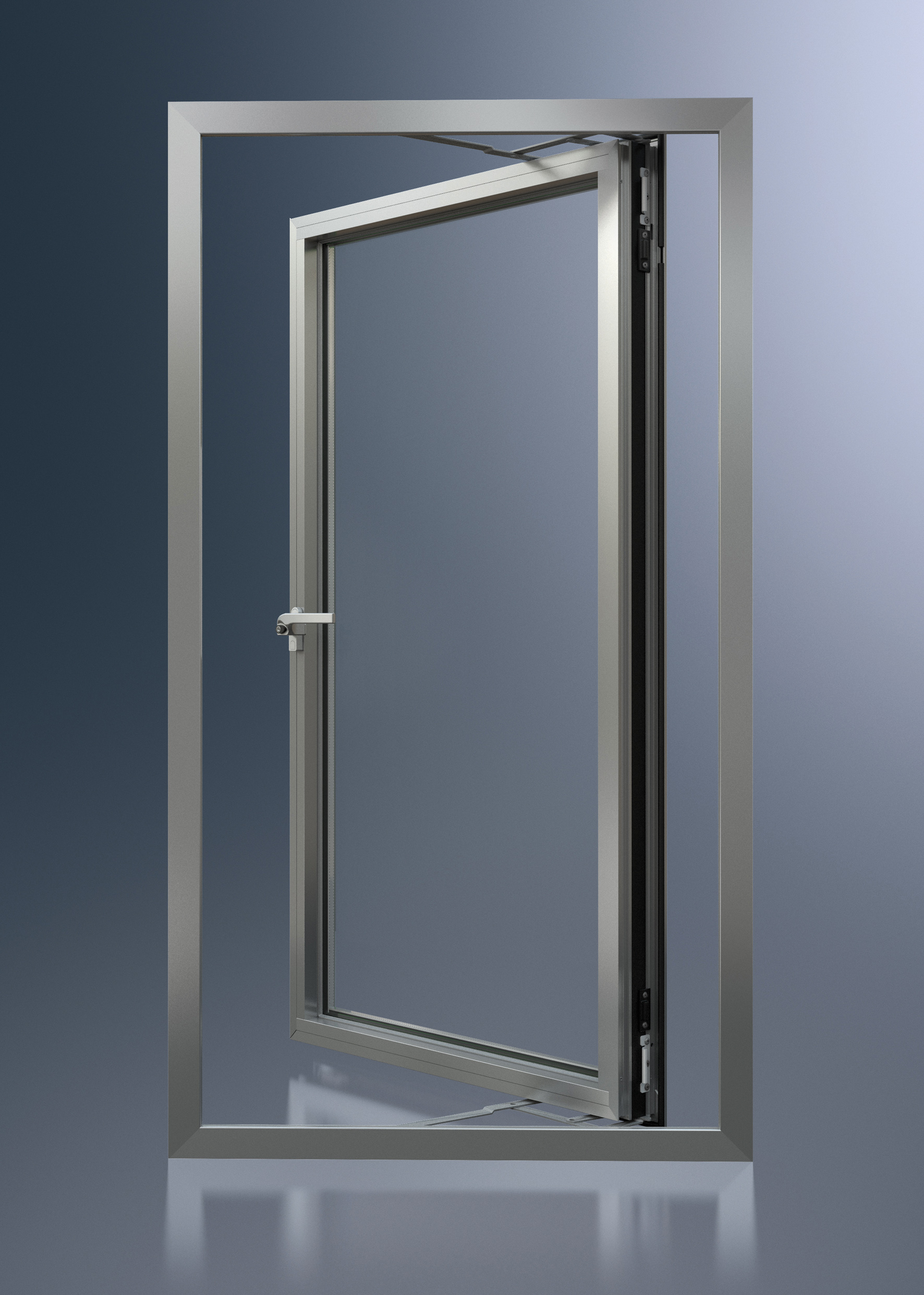 Three years ago, Schueco UK launched the AWS 70 SC outward-opening window onto the UK market.
paragraphs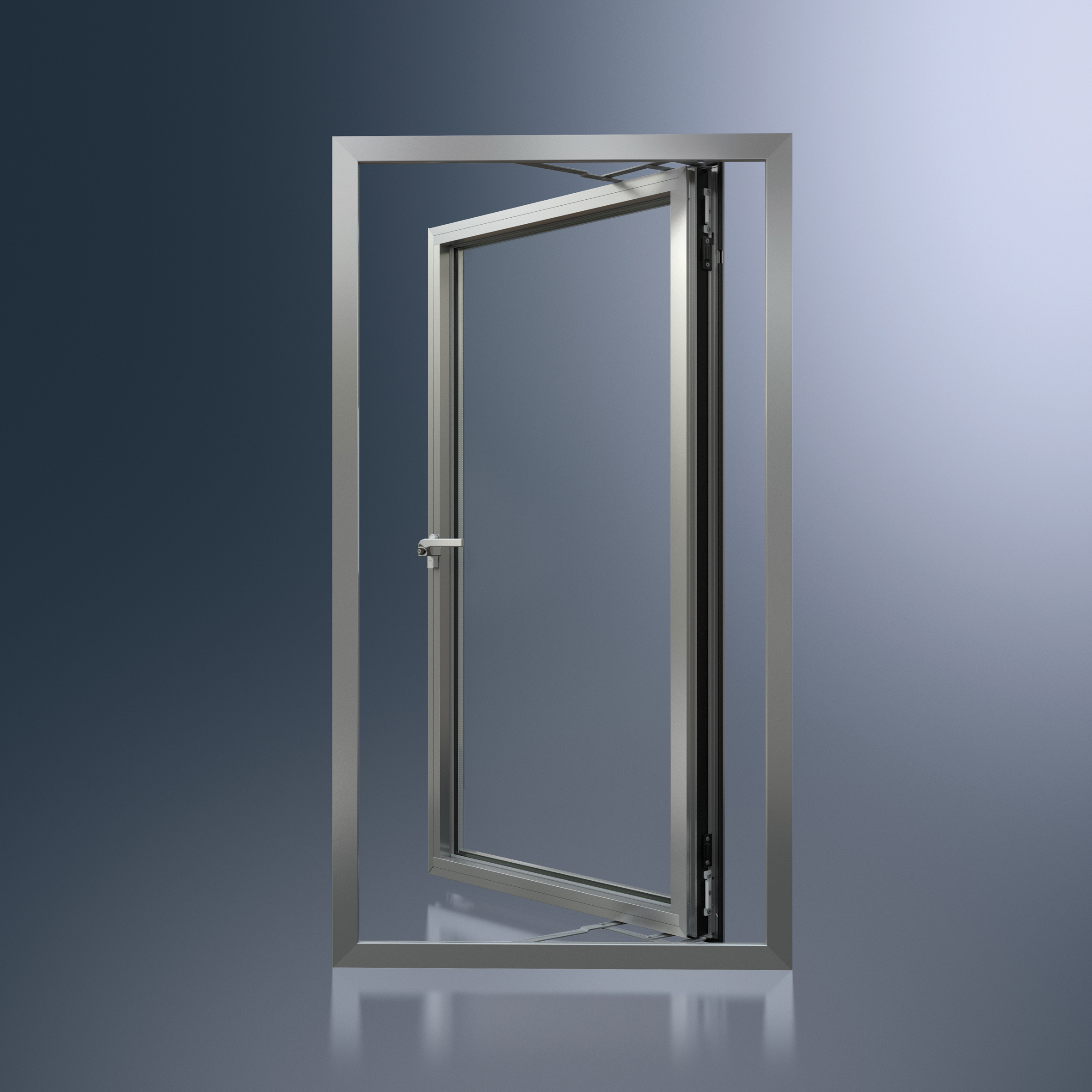 The AWS 70 SC outward-opening aluminium window from Schueco UK delivers Schueco's renowned 'build quality' at an economical price.
paragraphs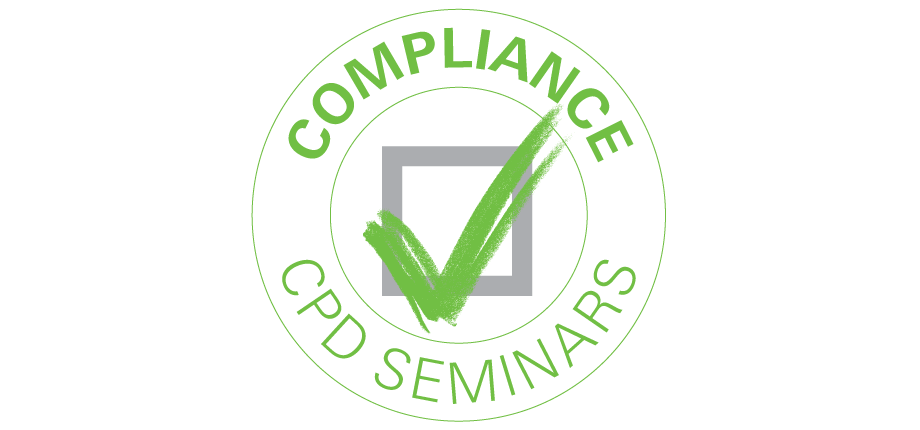 Leading sustainable building envelope specialist, Schueco UK, has announced that it will be running a series of free seminars designed to address compliance issues in the aluminium façades, windows and doors market in the UK.
Schueco UK believes that following the publication of the final report of the Hackitt Review, compliance is a topic that every responsible company needs to address urgently and expects that demand for these seminars will be very high.
Aimed at architects, consultants and main contractors, the seminars will take place on a quarterly basis in Schueco UK's new London Office and Showroom in Great Portland Street, London W1. A specialist speaker will be present at each seminar and the presentations will be followed by question-and-answer sessions. Alternatively, individual seminars can be arranged at the offices of specifiers or contractors, if preferred.