aluminium
paragraphs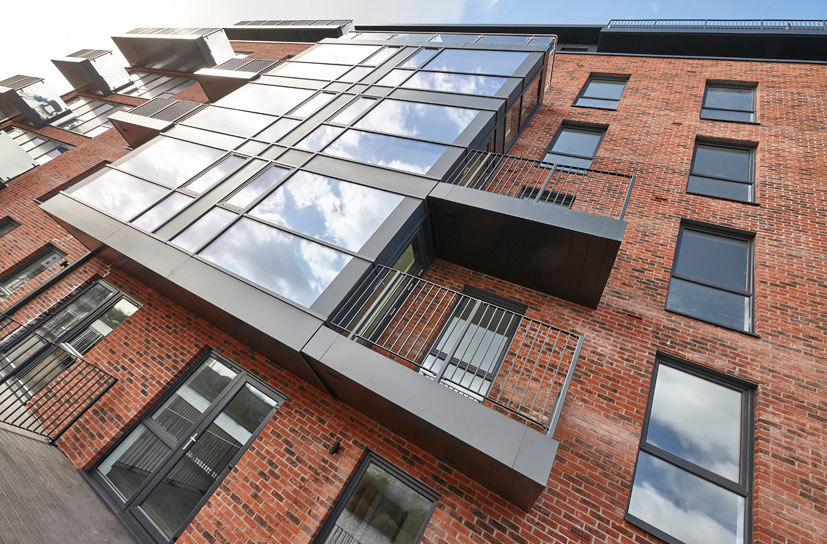 High specification windows and doors from AluK are at the heart of a recently completed residential development on Cardiff's Bute East Dock which combines both new build apartments and affordable homes.
Schooner Wharf is the first open market scheme to be developed by Cardiff Community Housing Association (CCHA), who were working in partnership with main contractors Morganstone.
paragraphs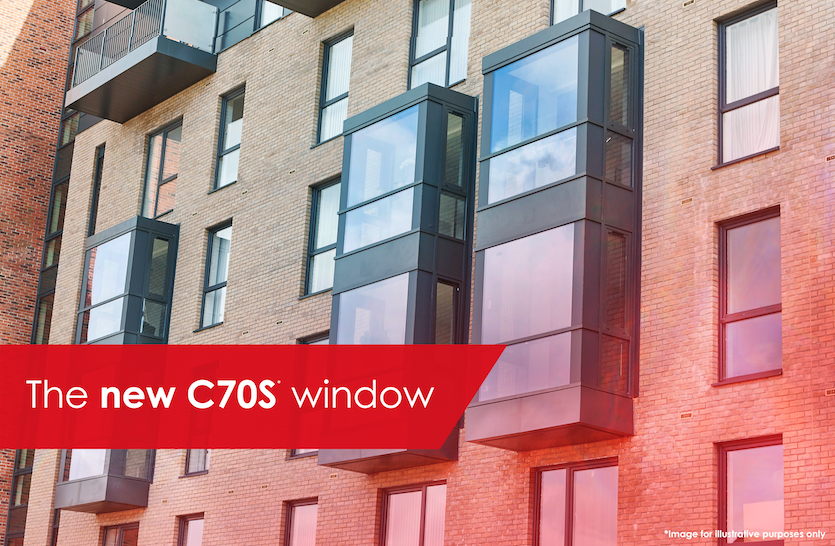 AluK will be revealing a brand new 70mm window system at the FIT Show – complete with pre-inserted gaskets.
paragraphs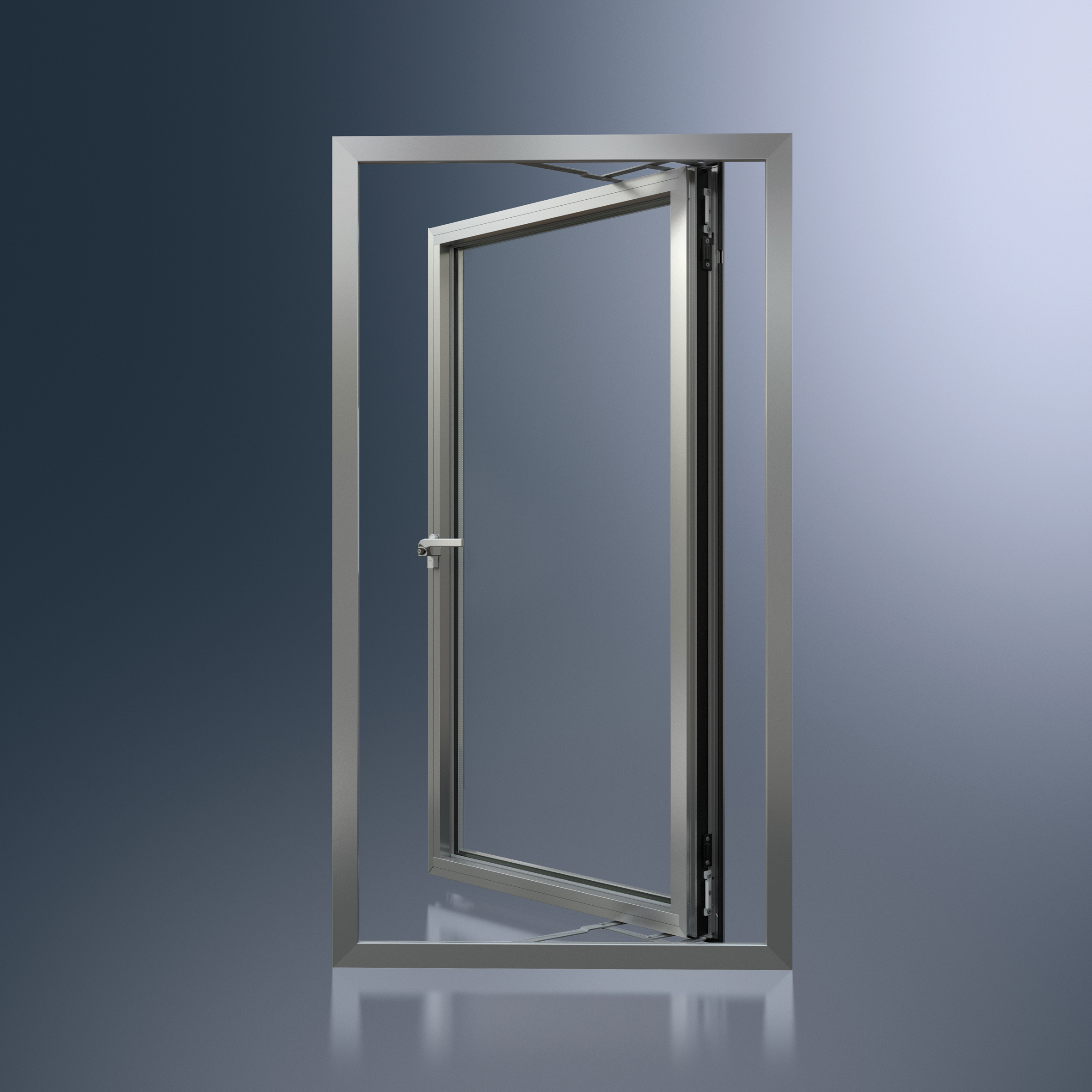 The AWS 70 SC outward-opening aluminium window from Schueco UK delivers Schueco's renowned 'build quality' at an economical price.