housing market
paragraphs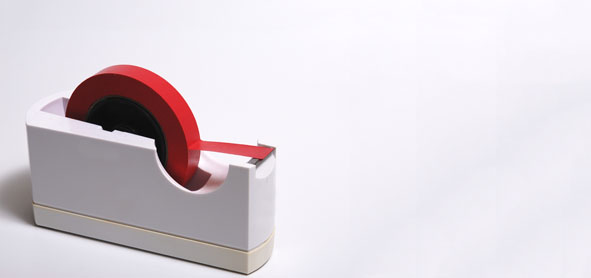 Has the governments announcement to remove council borrowing restrictions affected the housing market? Joe Bradbury of HA Magazine discusses....
paragraphs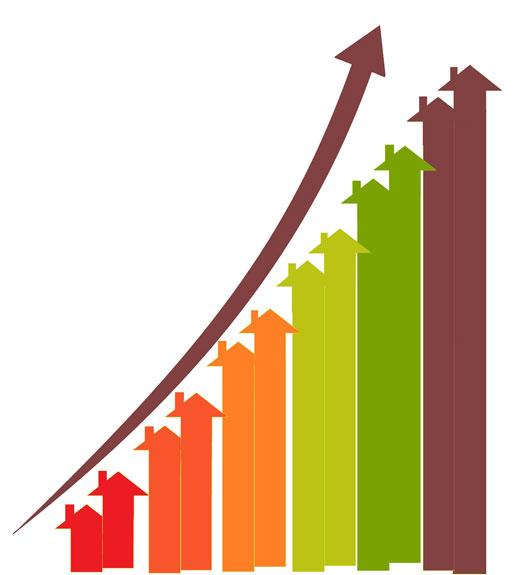 Rightmove report that the housing market is showing signs of a "new year bounce," with new sellers increasing asking prices by around £4,000 in January.

Despite January generally seeing asking prices fall historically, the price of property coming on the market increased by 1.4% or £3,798 compared with December, according to the property search website.