adaptations
paragraphs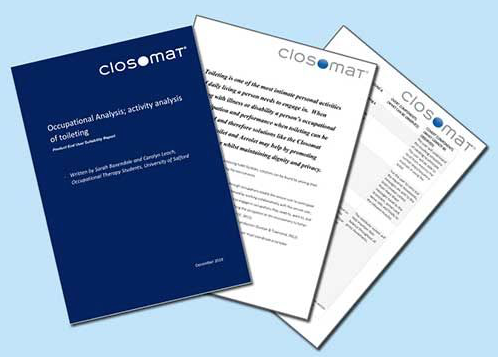 Practitioners involved in the housing adaptations process are being empowered to ease at least one pain point with co-professional analysis documents.
Available for free download, Occupational Analysis: Activity Analysis of Toileting and Single Handed Care: Toilet Guidance have both been written by occupational therapists commissioned by Closomat. Both facilitate the assessment process, to enable appropriate selection of toilet assistive technology as part of a home adaptation.
paragraphs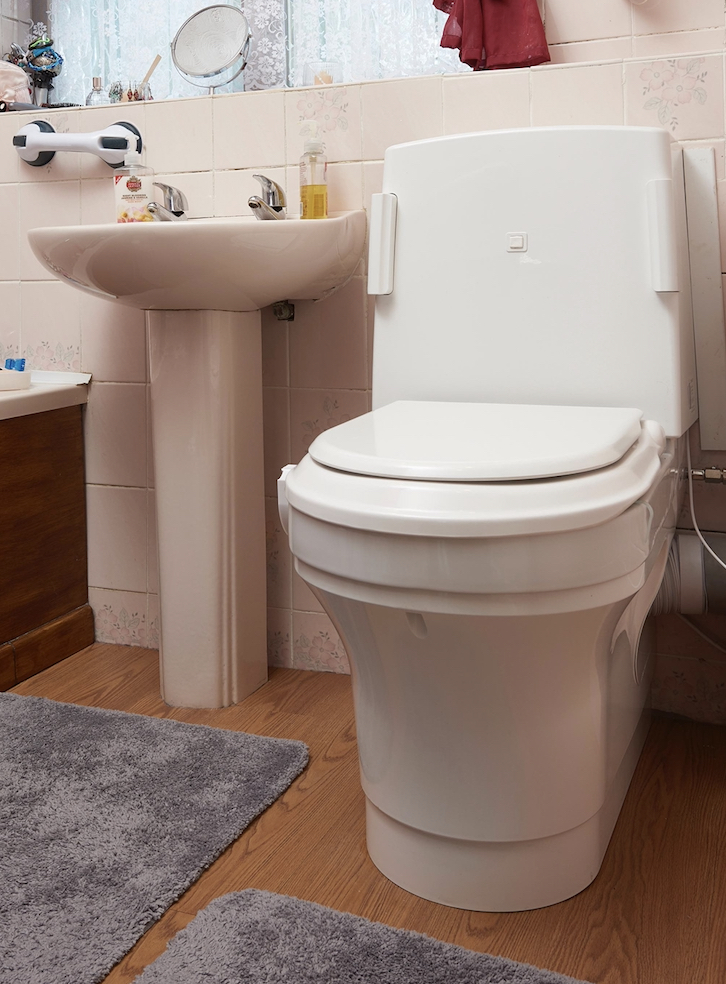 The latest report on delivery of home adaptation provision maintains 'the overarching aim' is for it to be accessible and timely.