retrofit
paragraphs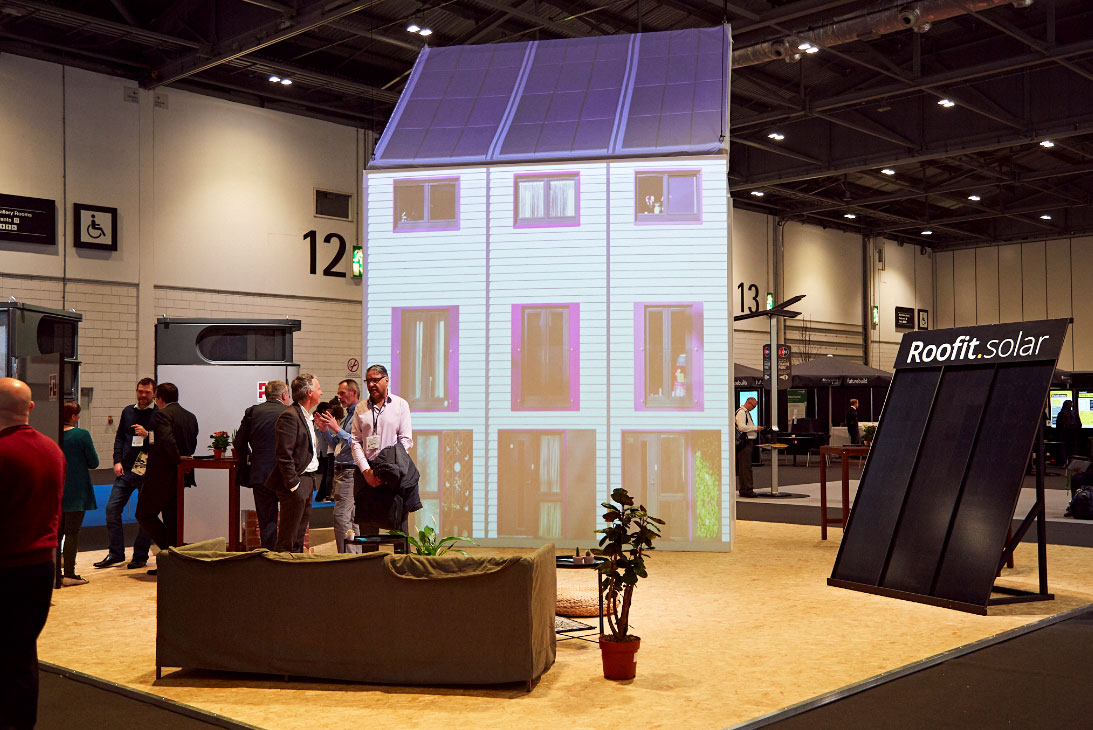 The United Kingdom has the oldest and leakiest housing stock in Europe, with almost 38% of our homes dating from 1946 or before . One of the biggest challenges we therefore face as a nation is how to improve the energy performance of existing buildings. The answer lies in innovative approaches to retrofit, and with a new and exclusive Whole House Retrofit Zone, Futurebuild 2020 will be the go-to destination for all the latest thinking and opportunities in this field.
paragraphs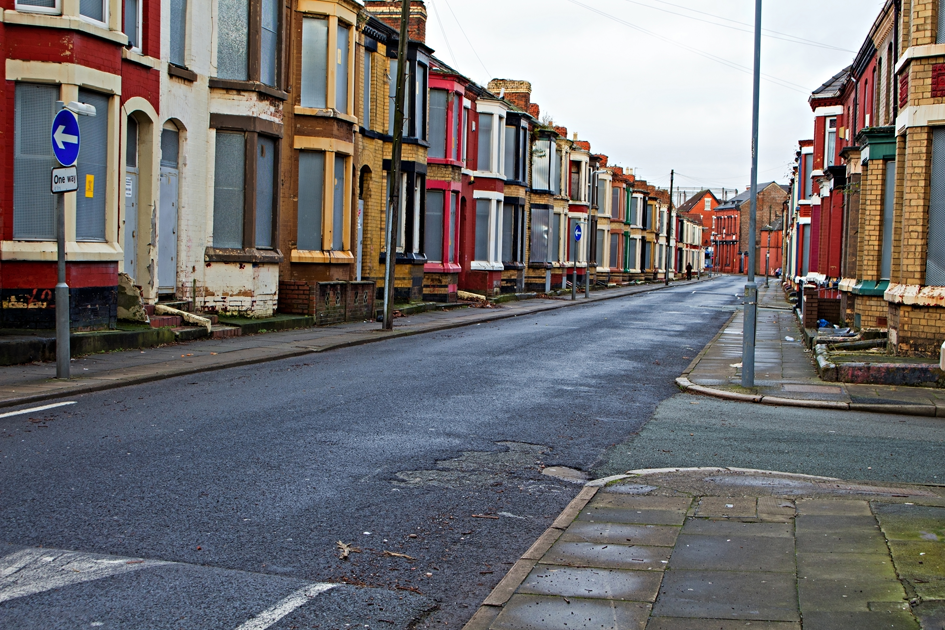 Refurbishing (or 'retrofitting') refers to the regeneration of buildings to reduce energy use and associated greenhouse gas emissions.
paragraphs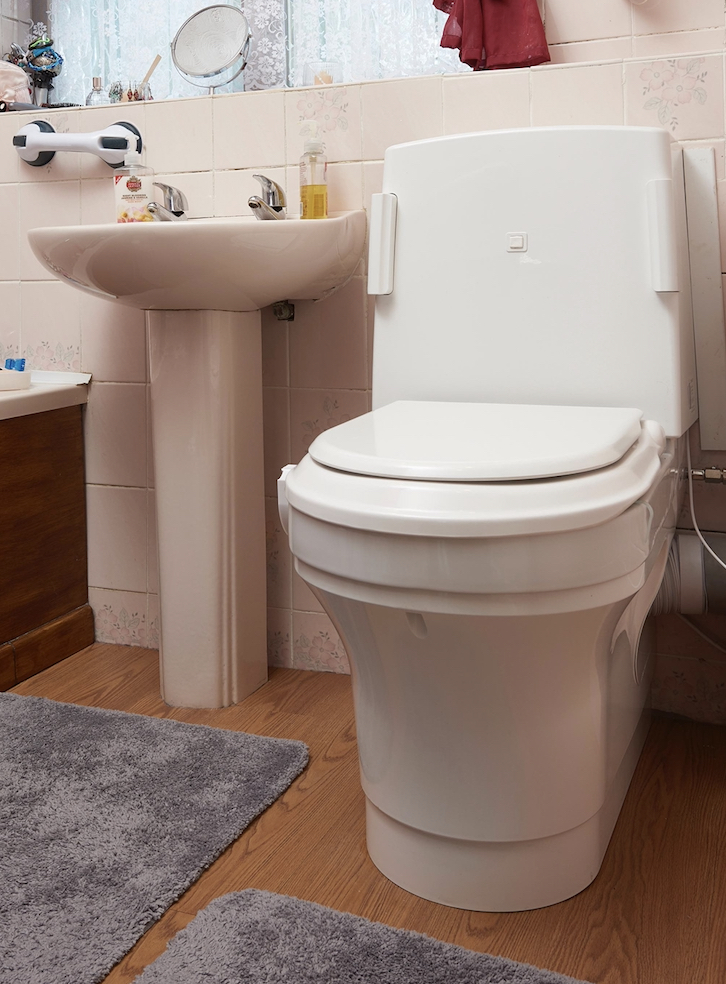 The latest report on delivery of home adaptation provision maintains 'the overarching aim' is for it to be accessible and timely.