Crest
paragraphs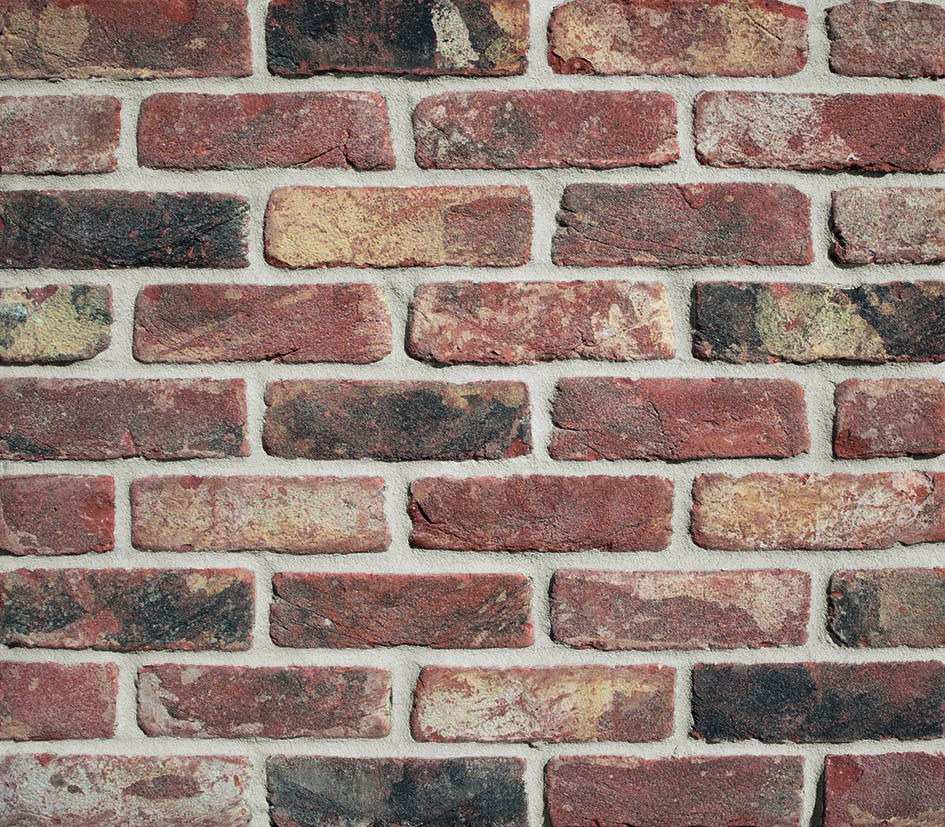 Despite the challenges, the construction sector faces the Crest team have been designing and producing some new brick types which have recently been added to the range. Crest has one of the best collections of bricks available in the UK and is delighted to offer Merchants, distributors and housebuilders 3 new clay facing bricks.
The Oast House Restoration is beautifully crafted, designed by the Crest team this is a quite stunning multi-coloured tumbled brick, perfect for rural, traditional and prestige type properties. These bricks are a mix of reds, browns with white highlights scattered throughout and black highlights featured on selected bricks to add an 'aged' appearance. Its rustic brick colours would work well with a selection of our roof tiles including the Wolds Classic Clay Roof Pantile, 'Classic' is a mix of different colours & finishes.
paragraphs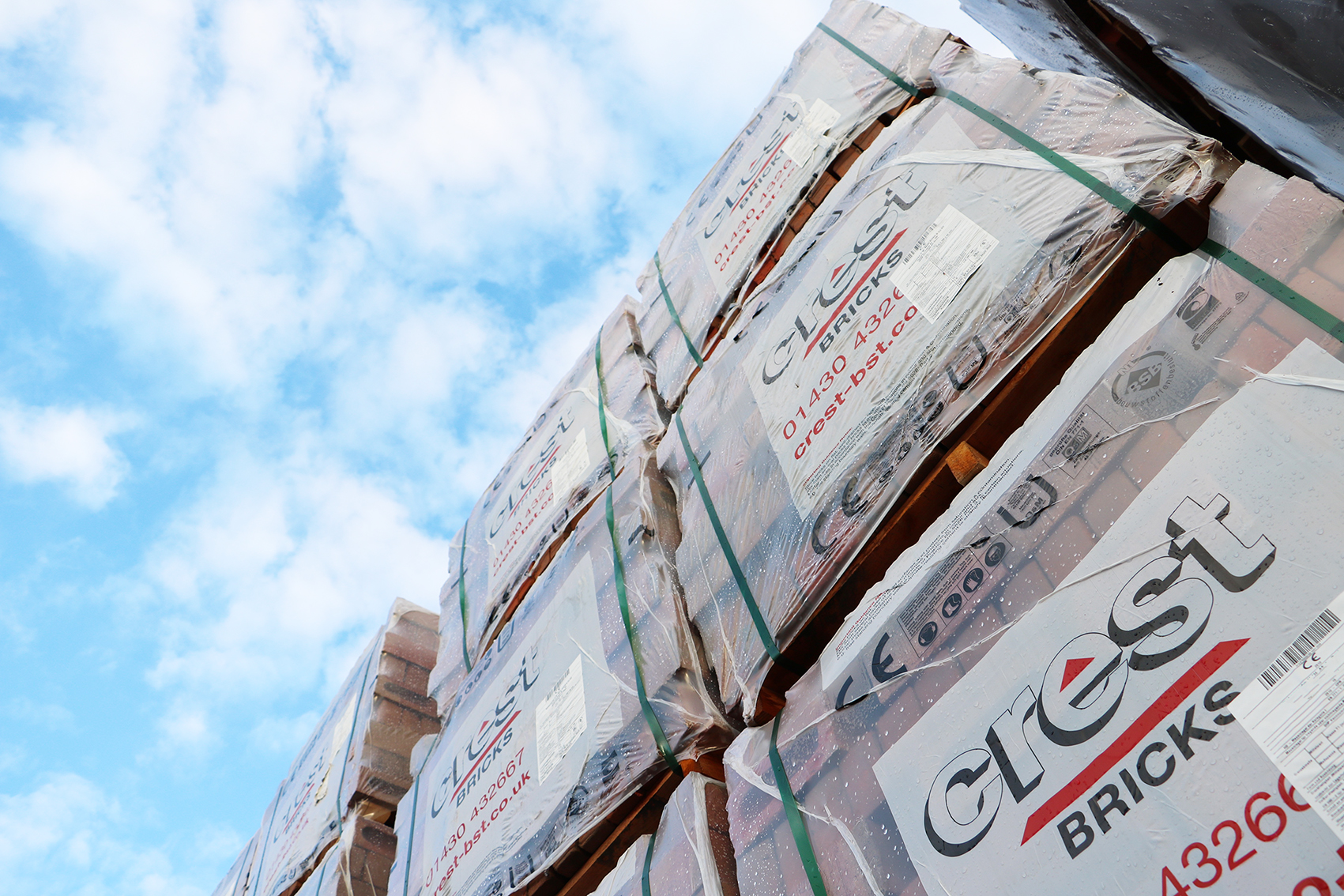 Howden based Crest Building Products and Southern based roofing contractors Crest Roofing, Crown Roofing and Excel Roofing Services joined the Brickability Group in March 2018. The new and enlarged Brickability Group has been formed by the coming together of companies who all have their specialist products and services, but who all serve the same market. 
Brickability Group plc, announced the admission of its entire issued ordinary share capital, which comprises 230,458,821 ordinary shares ("Ordinary Shares") to trading on the AIM market of the London Stock Exchange ("Admission") on 29 August 2019. Dealings in the Ordinary Shares commenced at 8:00 a.m. under the ticker "BRCK" and ISIN GB00BK63S759.
paragraphs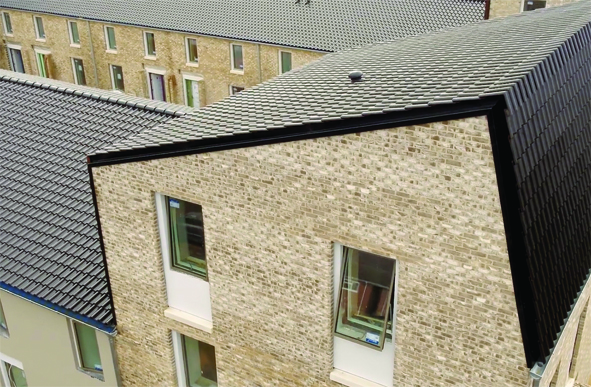 At Crest we believe our products transform buildings into something remarkable.