Crest
paragraphs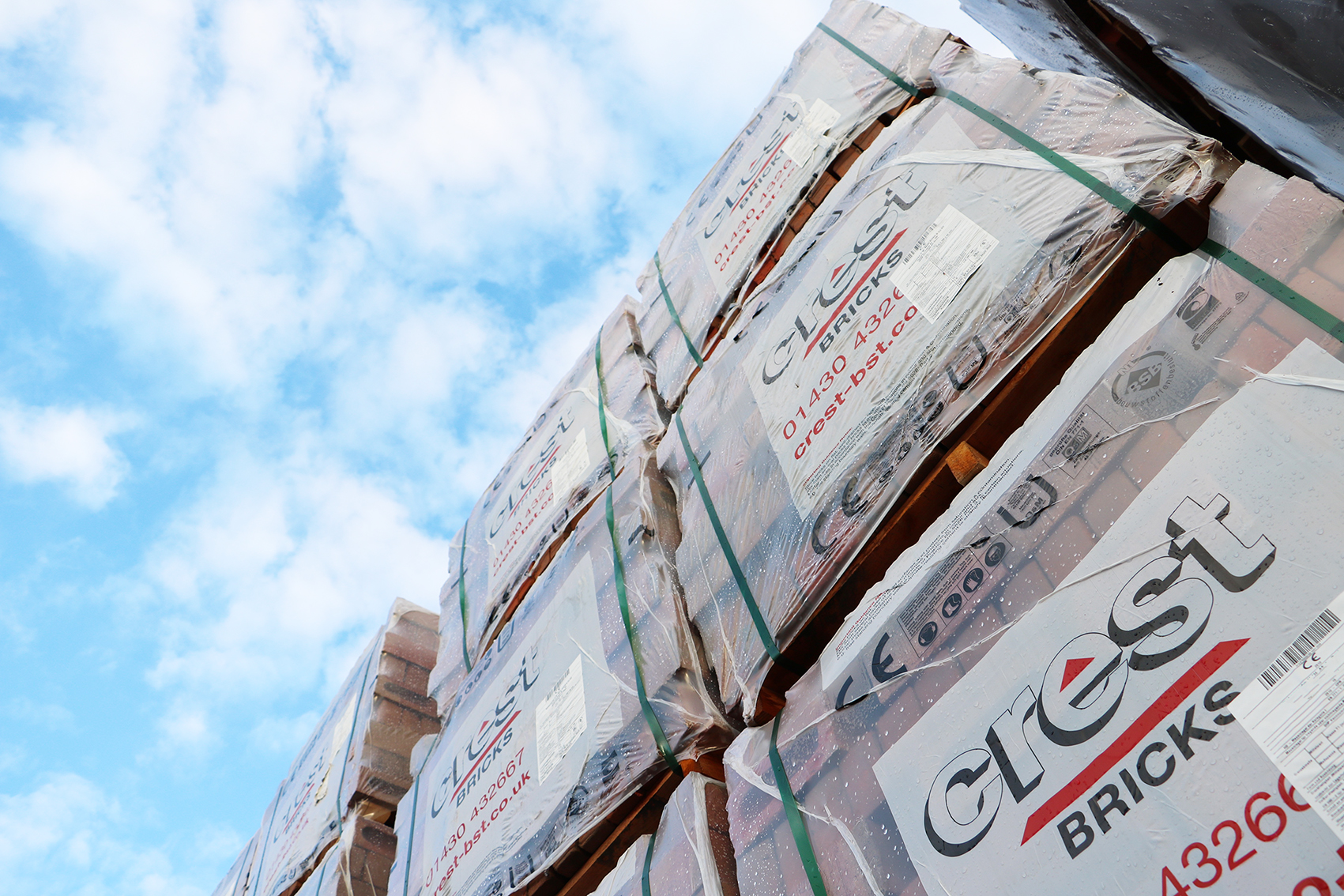 Howden based Crest Building Products and Southern based roofing contractors Crest Roofing, Crown Roofing and Excel Roofing Services joined the Brickability Group in March 2018. The new and enlarged Brickability Group has been formed by the coming together of companies who all have their specialist products and services, but who all serve the same market. 
Brickability Group plc, announced the admission of its entire issued ordinary share capital, which comprises 230,458,821 ordinary shares ("Ordinary Shares") to trading on the AIM market of the London Stock Exchange ("Admission") on 29 August 2019. Dealings in the Ordinary Shares commenced at 8:00 a.m. under the ticker "BRCK" and ISIN GB00BK63S759.
paragraphs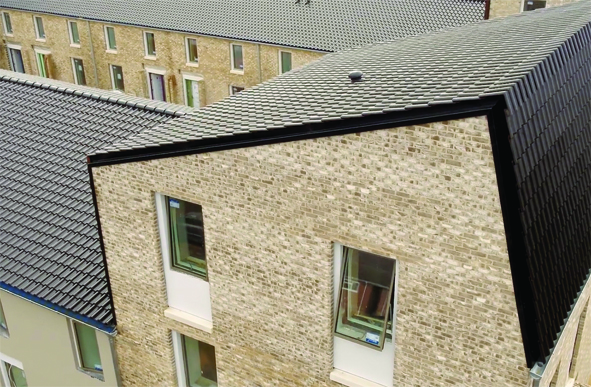 At Crest we believe our products transform buildings into something remarkable.