elderly
paragraphs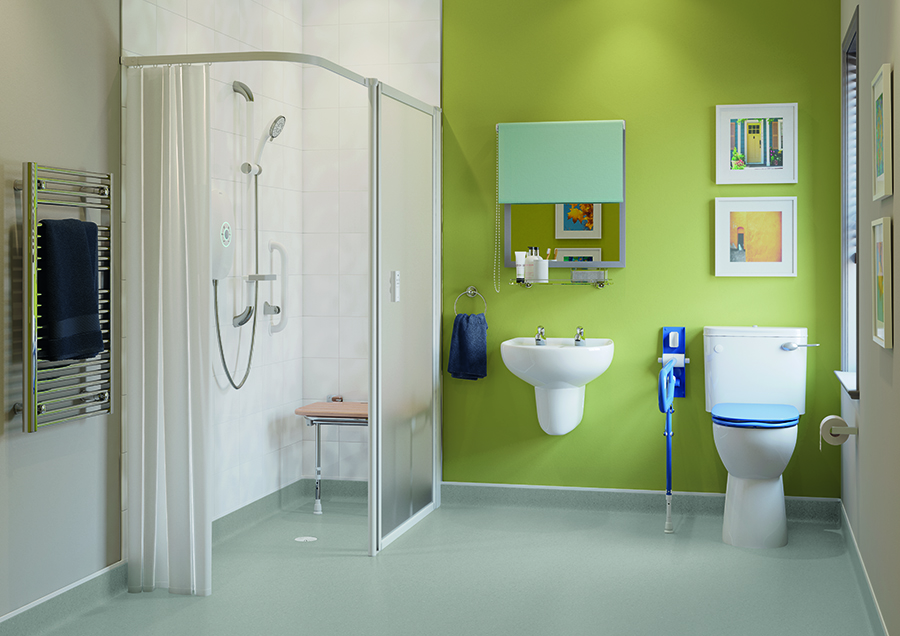 According to the Alzheimer's Society, the number of people with dementia is steadily increasing and careful planning is required to manage their care and support. One in every 14 people aged over 65, and one in six aged over 80 struggles with the condition. Here, Stuart Reynolds, Head of Product and Marketing at AKW, a leading provider of accessible home solutions, discusses the launch of a new guide that will help housing associations create more dementia-friendly bathrooms.
paragraphs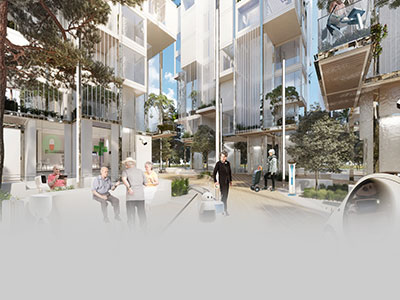 Agile Ageing Alliance (AAA) is a joining of innovators from across the building and housing sectors, as well as health, care, design & technology and finance advisors who have come together to produce a new way of retirement living. Neighbourhoods of the Future from the AAA is a vision which modern methods of construction (MMC) can make a reality, providing much-needed affordable homes in multi-generational developments.
Here, Ian Spero – founder of Agile Ageing Alliance – answers editor Victoria Galligan's questions on how MMC can help to solve the housing crisis.
paragraphs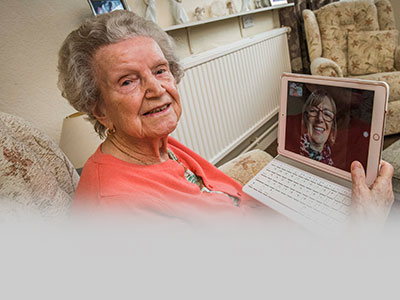 Viewpoint housing association and local charity and training provider Tap into IT have partnered up to enhance tenants' digital skills. 

Edinburgh's Lord Provost recently celebrated the achievements of the 400 members of the city's older generations who have learned invaluable tech skills thanks to Tap into IT – 167 of which are Viewpoint tenants.

Councillor Frank Ross will present certificates to representatives of users and volunteers from each of the three computer clubs that have been part of the Viewpoint programme. This will take place at a birthday tea party in Viewpoint's housing on Gillespie Crescent and will mark the first anniversary of Tap into IT registering as a charity.   He will also launch the charity's new website.