MMc & Offsite
paragraphs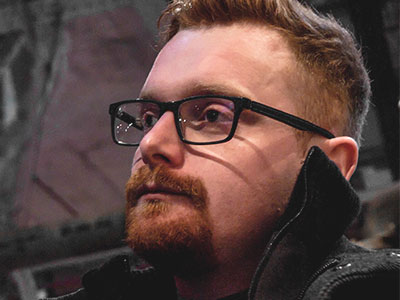 Editor Victoria Galligan asks Joseph Daniels, CEO of modular homes provider Project Etopia, about the advances in MMC and how a joint venture enabled modular developments to get up and running…
Modular homes Q&A with Joseph Daniels, Project Etopia
Tell us about the factory: what type of properties can be made onsite and where will the modular homes be placed?
The factory will create the panels needed to build modular homes. It has the capability of producing enough panels for 2,000 homes a year, although we have ambitions to grow capacity to 6,000 homes a year. By using a panelised system, the parts can be transported to any part of the country where a house can then be built on-site.
paragraphs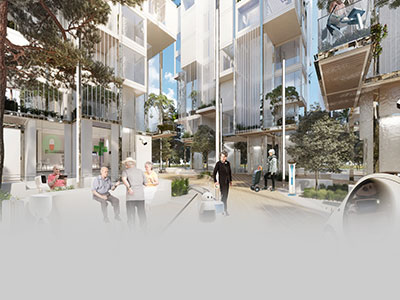 Agile Ageing Alliance (AAA) is a joining of innovators from across the building and housing sectors, as well as health, care, design & technology and finance advisors who have come together to produce a new way of retirement living. Neighbourhoods of the Future from the AAA is a vision which modern methods of construction (MMC) can make a reality, providing much-needed affordable homes in multi-generational developments.
Here, Ian Spero – founder of Agile Ageing Alliance – answers editor Victoria Galligan's questions on how MMC can help to solve the housing crisis.