shower cubicle
paragraphs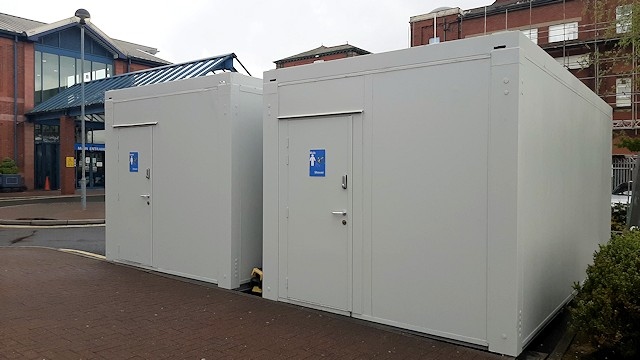 A range of Kinedo shower cubicles normally found in social housing and student accommodation proved to be in high demand for temporary facilities for the NHS during the coronavirus pandemic.
At the very start of the lockdown, the UK Government was quick to build a number of Nightingale Hospitals as part of contingency plans to treat COVID-19 patients. Saniflo, one of the UK's leading supplier of pumps, macerators and showers, remained open throughout to provide an urgent supply of pumps and shower cubicles for the conversion of exhibition centres and sporting venues into Covid wards. The company also provided round-the-clock support for existing hospitals that expanded their own facilities to cope with additional demand. Saniflo products were used in the creation of accommodation units and shower blocks for on-site medical teams, for the installation of hand washing basins throughout hospital wards and temporary food preparation areas for patients and staff.
paragraphs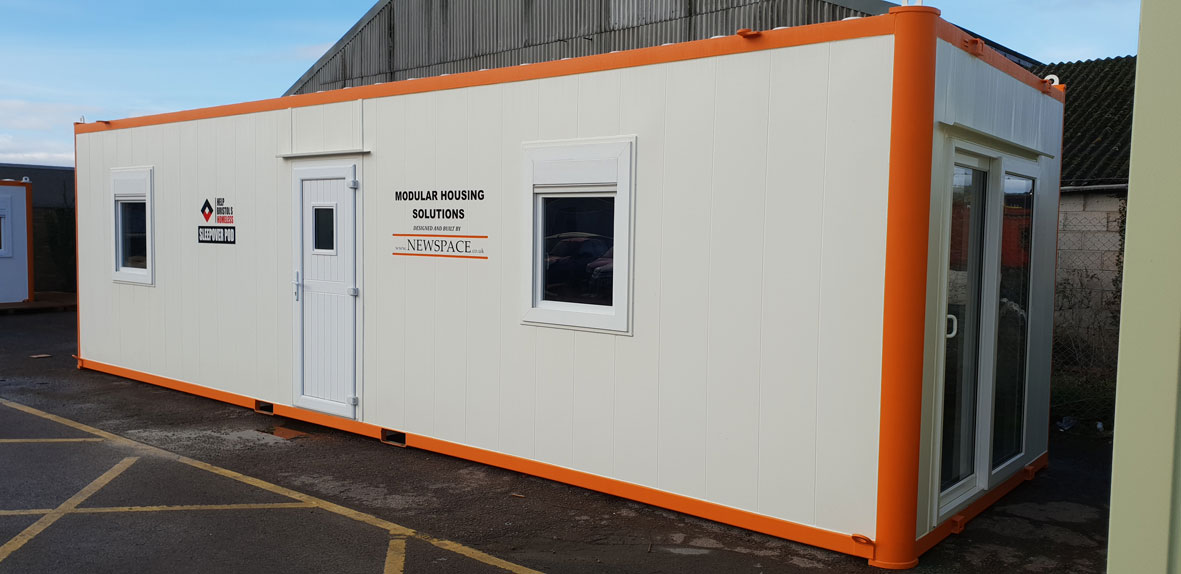 Inspired by the work of 'Help Bristol's Homeless' charity, container manufacturer, Newspace of Lydney in Gloucestershire, has created a specially designed Sleepover Pod  to help ease the City's rough sleeping issue. The unit has been sited at Bristol's Malago Road which is an area of ground currently unused, although earmarked for development.