Saniflo
paragraphs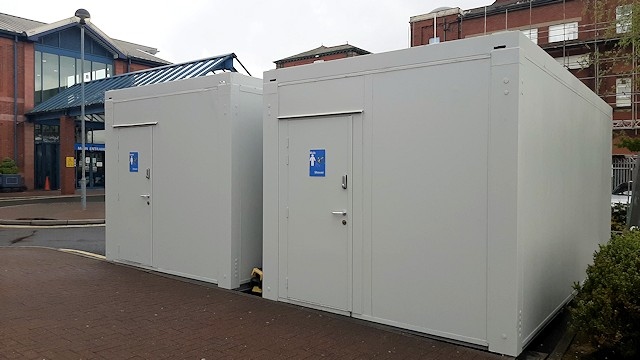 A range of Kinedo shower cubicles normally found in social housing and student accommodation proved to be in high demand for temporary facilities for the NHS during the coronavirus pandemic.
At the very start of the lockdown, the UK Government was quick to build a number of Nightingale Hospitals as part of contingency plans to treat COVID-19 patients. Saniflo, one of the UK's leading supplier of pumps, macerators and showers, remained open throughout to provide an urgent supply of pumps and shower cubicles for the conversion of exhibition centres and sporting venues into Covid wards. The company also provided round-the-clock support for existing hospitals that expanded their own facilities to cope with additional demand. Saniflo products were used in the creation of accommodation units and shower blocks for on-site medical teams, for the installation of hand washing basins throughout hospital wards and temporary food preparation areas for patients and staff.
paragraphs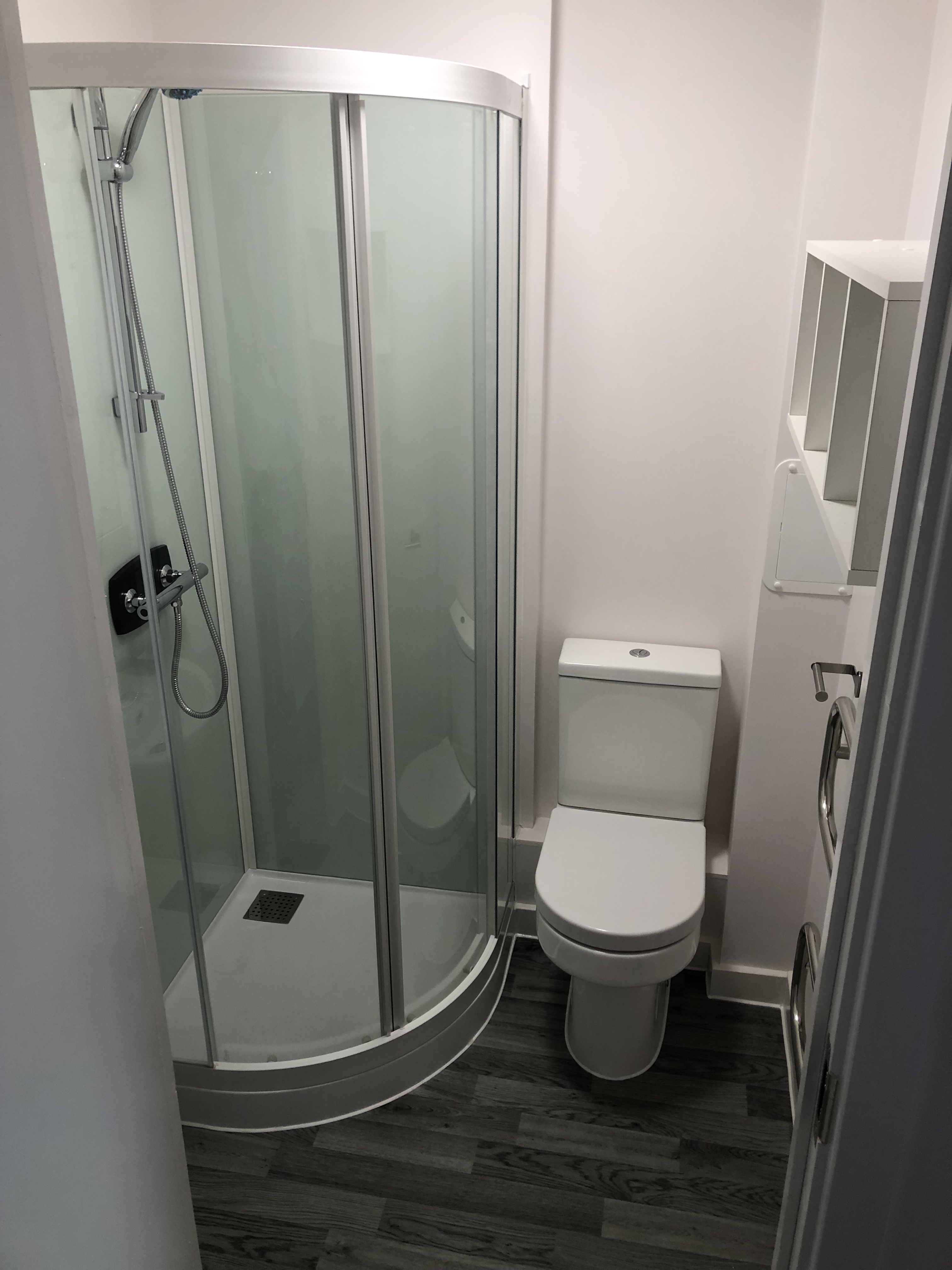 A recent project successfully delivered to client, JG Lettings, was a 63-bedroom, purpose-built student accommodation block in Gillingham. Each unit included a fully equipped en-suite bathroom featuring a shower cubicle from the Kinedo range by Saniflo. The Kinedo Kineprime Glass is an integrated cubicle with stunning interior glass panels that sit over the pre-formed upstand of a shower tray to ensure all water runs inside the shower; providing a leak-free environment. Clear glass external panels feature Crystal Plus coating to eliminate limescale build-up and ensure easy cleaning – ideal for the student community. The exposed valve and showerhead are provided as part of the package.
paragraphs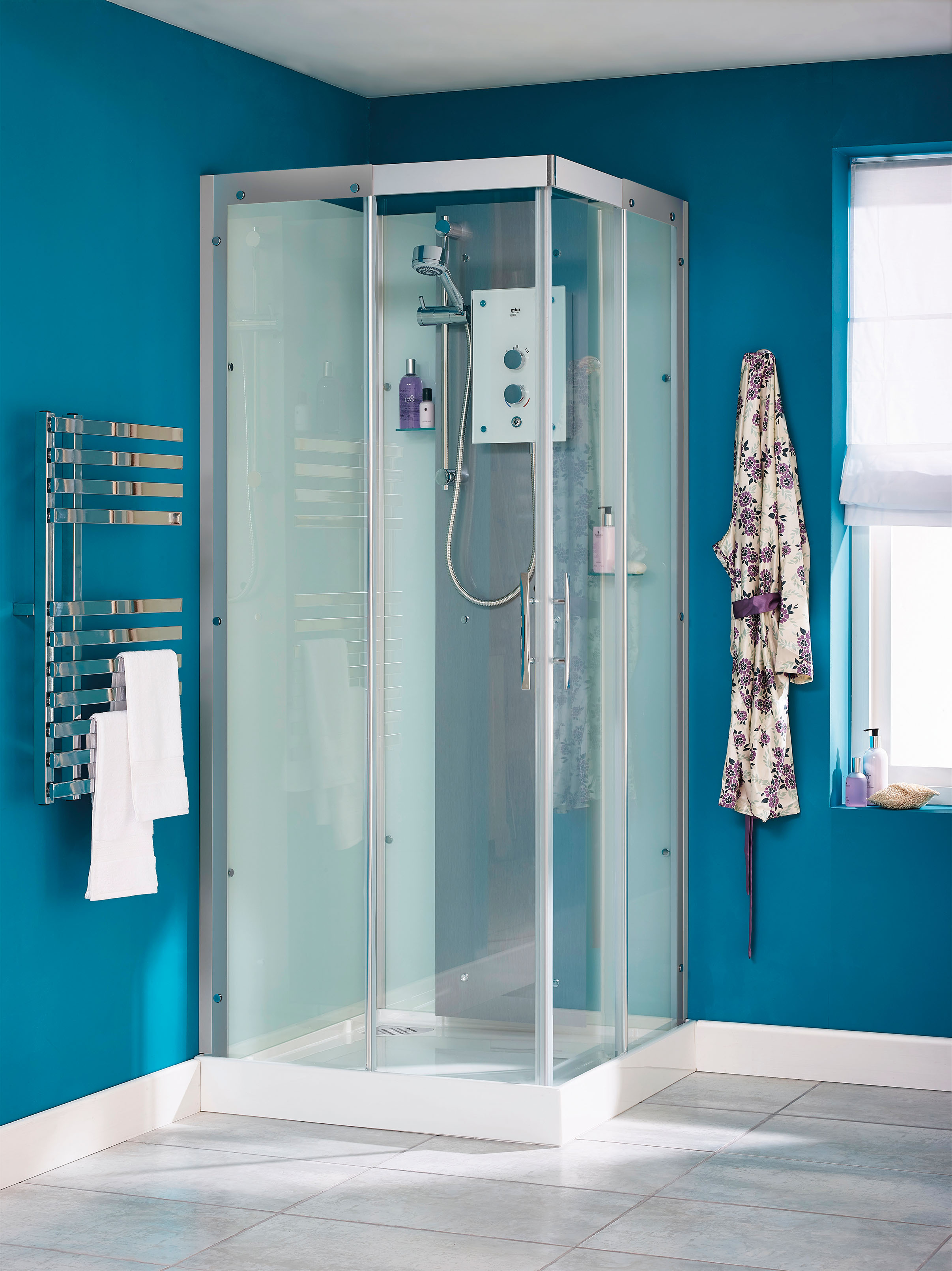 Pleasing all tenants all of the time can be notoriously difficult for Housing Associations. When it comes to the bathroom space, some want baths, some want showers; others need assisted-living products. Housing Associations work hard to manage and maintain high quality housing stock whilst balancing the demand for individual requests.