Building Safety Charter
paragraphs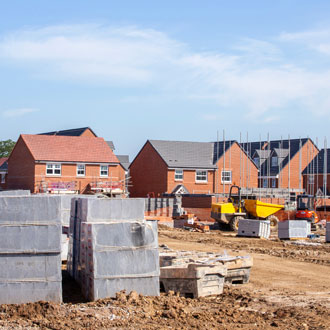 A group of developers, contractors and housing associations have launched a new Building Safety Charter in a call to action to raise the bar for building safety.
The Early Adopters Group, established last summer following Dame Judith Hackett's Independent Review of Building Regulations and Fire Safety, signed the Charter during its initial unveiling in London on June 6, where it was backed by the Housing Minister, Kit Malthouse MP.
The Charter commits those who have signed up to put people's safety first during the design, construction, refurbishment and occupation of residential buildings.