soffit boards
paragraphs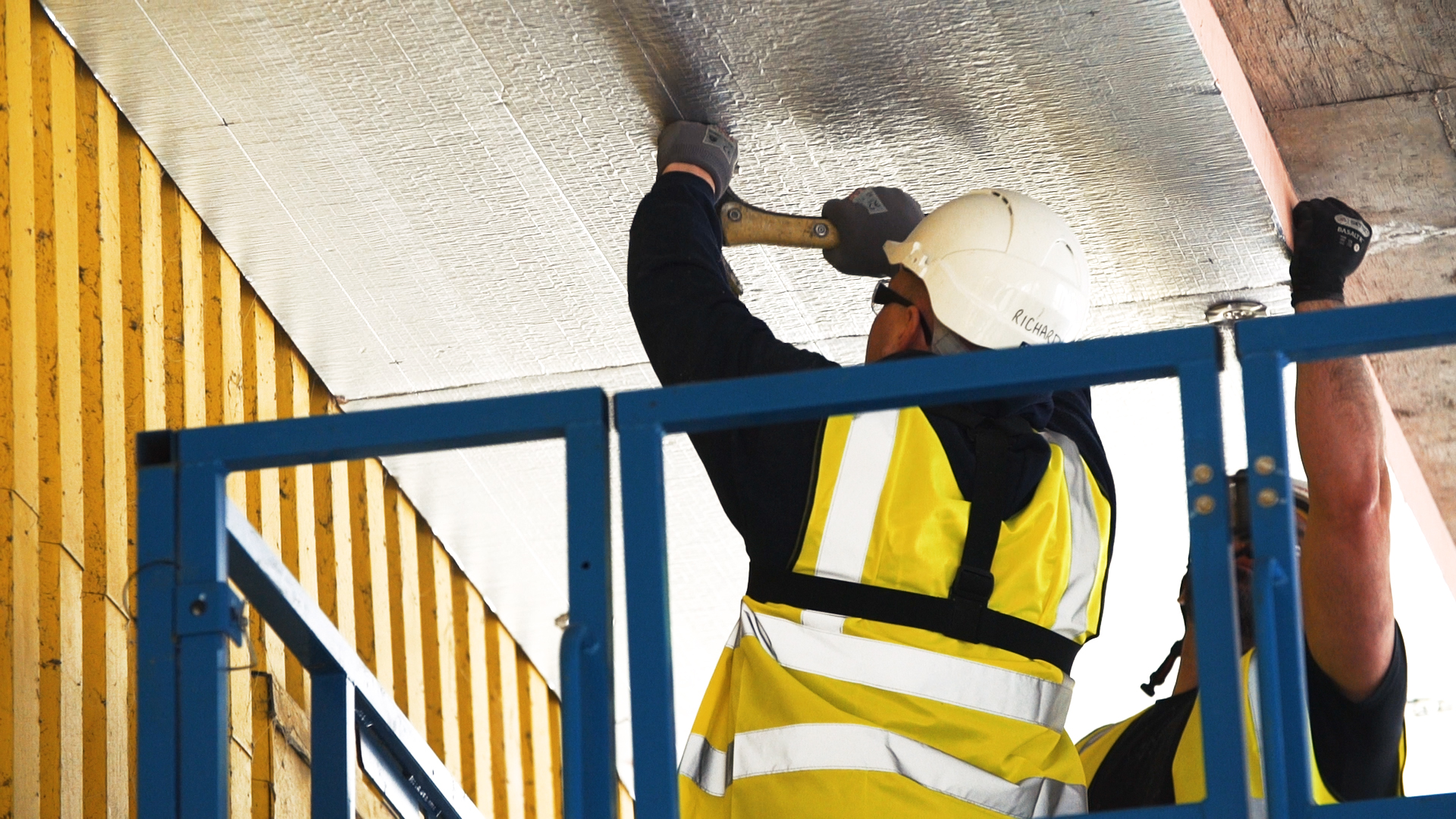 New research has shown that the physical properties, specifically the enhanced thermal performance, of Kingspan Kooltherm K110 FM Soffit Board can allow installers to fit an additional 5.25 m2 of insulation every thirty minutes when compared with the closest competitor, rock mineral fibre.
paragraphs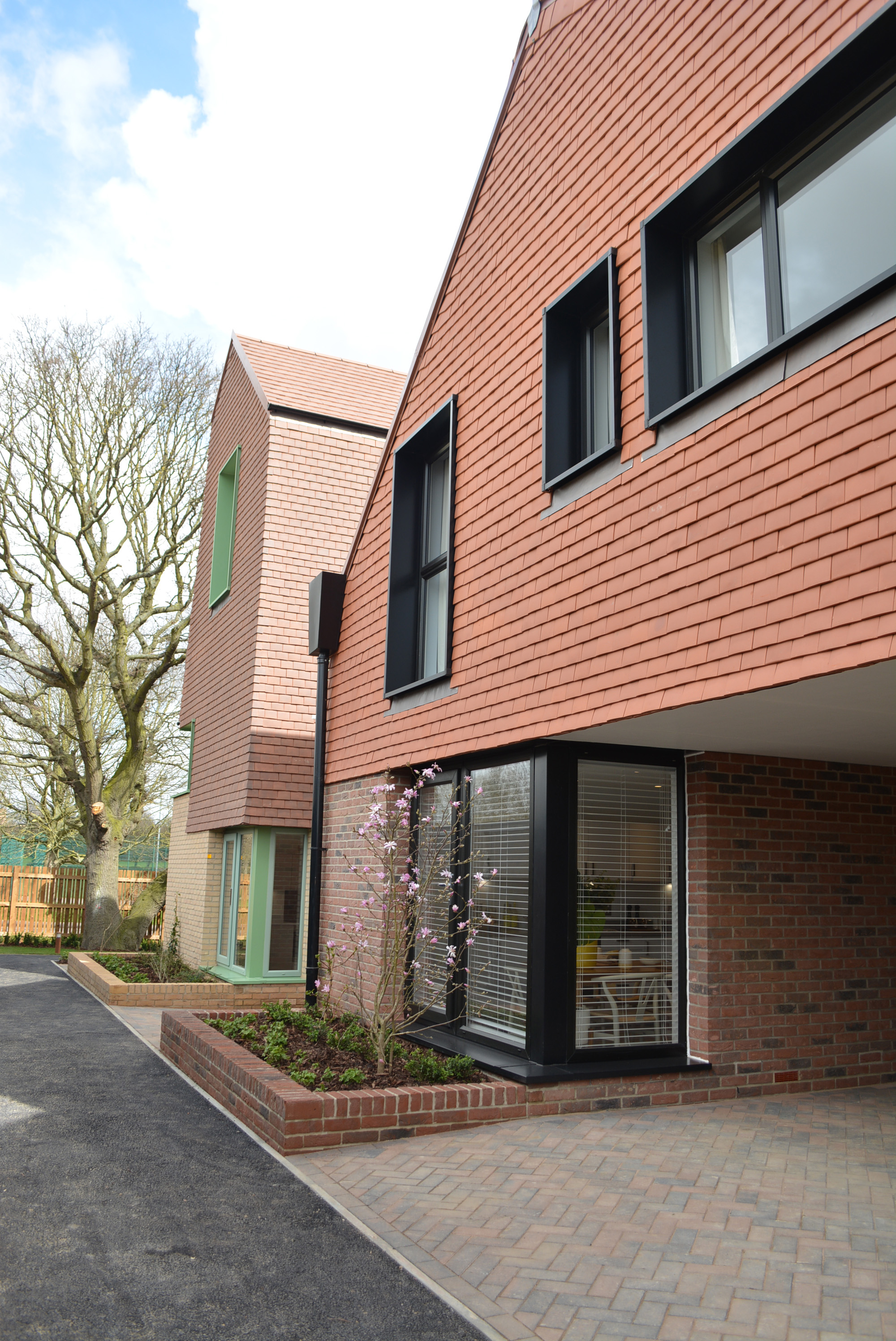 A new build estate of bespoke modular houses, under construction as part of one of the UK's most ambitious regeneration programmes, is benefitting from the outstanding thermal performance of Kingspan Kooltherm K110 Plus Soffit Board.
paragraphs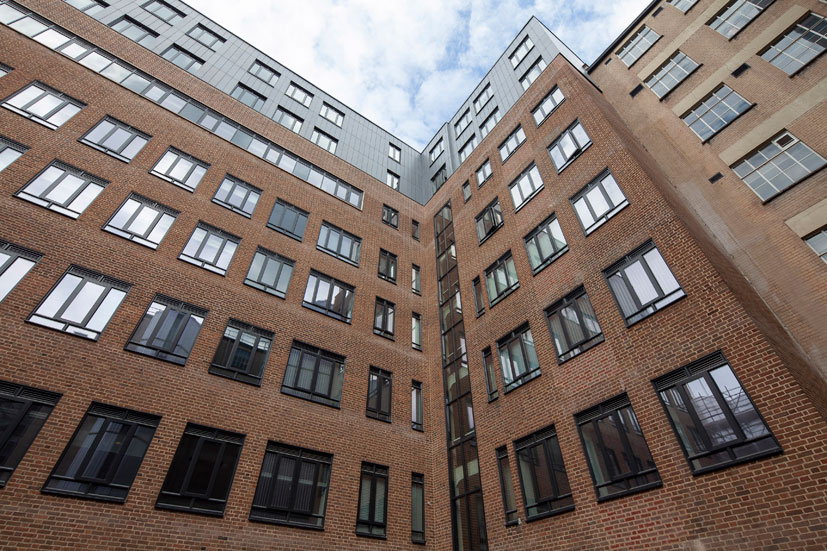 Kingspan Kooltherm K110 PLUS Soffit Board and Kingspan Kooltherm K118 Insulated Plasterboard have been installed as part of the conversion and expansion of a former office building, adding luxury accommodation to Birmingham's historic Jewellery Quarter.
Beaufort House offers 88 one and two bedroomed apartments in the heart of Birmingham city centre. Benchmark Architects have drawn on Urban Luxe and Art Deco influences for their revisions to the Beaufort Housing Development Project. This styling is continued within all of the apartment rooms, which also feature generous open-plan living areas and a range of modern facilities. The construction work, overseen by Shaylor Group Ltd, included the erection of a recessed, two-storey roof extension.