paragraphs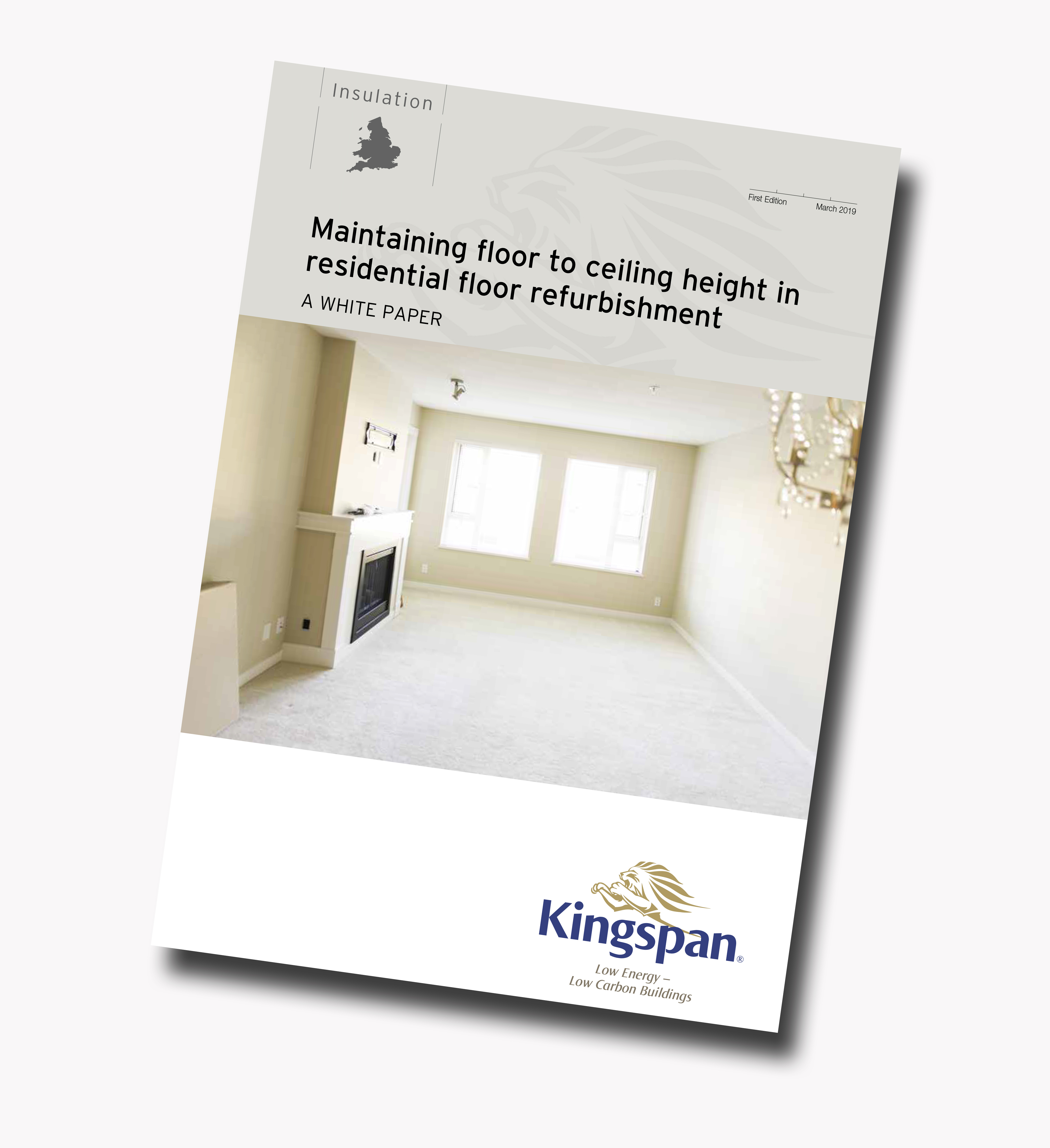 Kingspan Insulation has published a new white paper assessing how different floor insulation specifications can impact cost and floor-to-ceiling height in home refurbishments.
paragraphs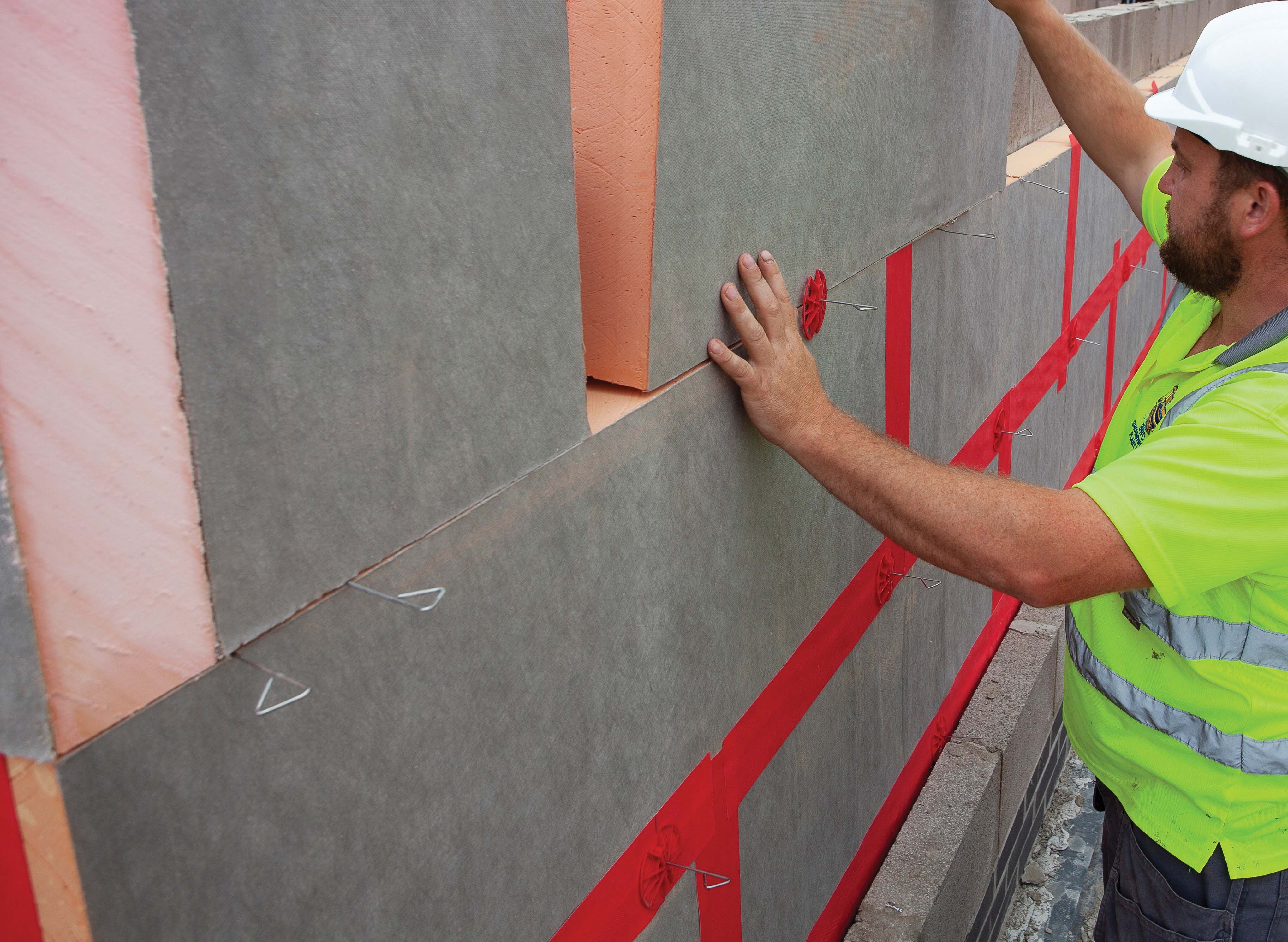 New research has shown that by using premium performance phenolic insulation over cheaper, thicker mineral fibre insulation, developers can reduce construction thicknesses and actually save on total upfront costs.
paragraphs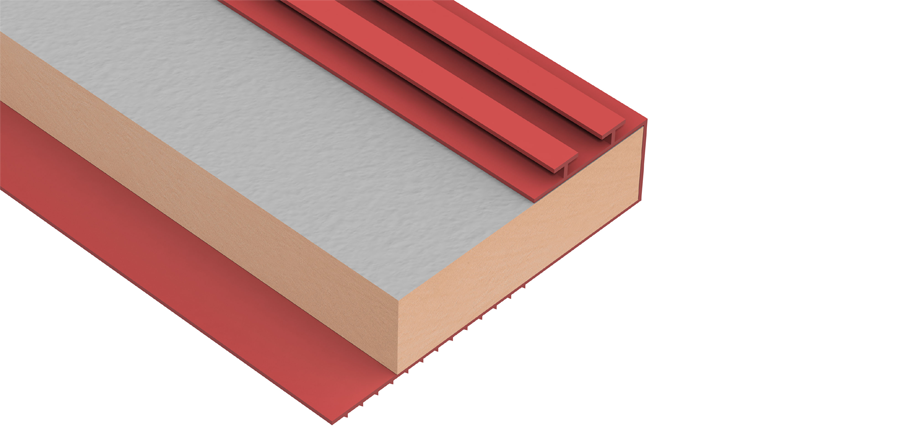 One of the most fundamental things any social landlord can provide is housing that is energy efficient. Not only will this help to futureproof their building stock, it also helps to tackle the rising issue of fuel poverty.
The introduction of Fabric Energy Efficiency standards (FEEs) in the last round of Building Regulation changes provided an assurance of minimum performance levels for new housing. However, as insulation levels have increased, the effects of thermal bridging have become more pronounced, and this can be a particular problem for the cavity wall constructions that are so popular throughout the UK.  One of the simplest ways to treat heat losses from thermal bridges around openings, such as doors and windows, and at the same time help to comply with the Regulations, is with insulated cavity closers.