tenancy
paragraphs
Orbit has announced its intention to move away from fixed-term tenancy agreements in favour of assured tenancy, also known as lifetime tenancy, by 1 April 2020.
Since 2012, Orbit has offered all general needs customers fixed-term tenancy agreements for a period of five years. In the fifth year, customers undergo a formal review to assess whether to extend or end the tenancy agreement.
To encourage sustainable, thriving communities and reduce short term rentals, Orbit has decided to end the use of fixed-term tenancy.
paragraphs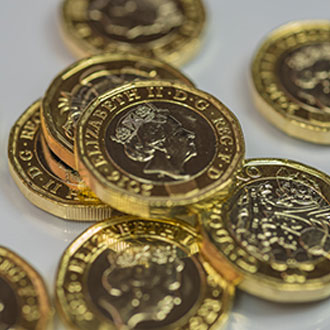 The new Act prevents landlords from charging deposits worth over five weeks' rent, while letting fees are banned. Charges for damages will not be allowed, unless there is ample evidence of costs produced. 

Property experts say that, while on the surface
the Tenant Fees Act seems like an extra layer of protection for tenants, it could end up costing them more money. 

Ian Narbeth, solicitor at DMH Stallard, said: "Letting agents are grappling with the Tenant Fees Act which, from 1st June, outlaws fees for referencing, check-in, inventory and check-out. 
paragraphs