electric water heaters
paragraphs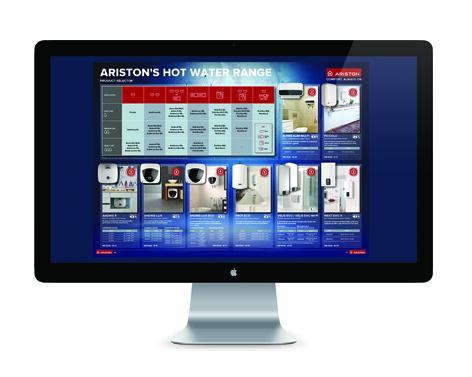 It is important to properly size a water heater to meet the needs of a business or household and ensure optimum efficiency. As a result, Ariston has introduced a comprehensive guide to its portfolio of high-quality vented, unvented and instantaneous electric water heaters, outlining which models are best suited for a range of domestic and light commercial applications throughout the UK. The guide can be found in the new Ariston hot water brochure.
Ariston's water heating guide makes it simple to identify which product is best suited for a project, by cross referencing the types of outlet with the intended levels of use. For example, it identifies that for a single basin with a light level of water usage, the wall-mounted, 5-litre Piccolo would be adequate. Similarly, for heavy use applications looking to feed three wash basins or a kitchen sink, 30-litre capacity Andris Lux or Andris Lux Eco water heaters should be installed.
paragraphs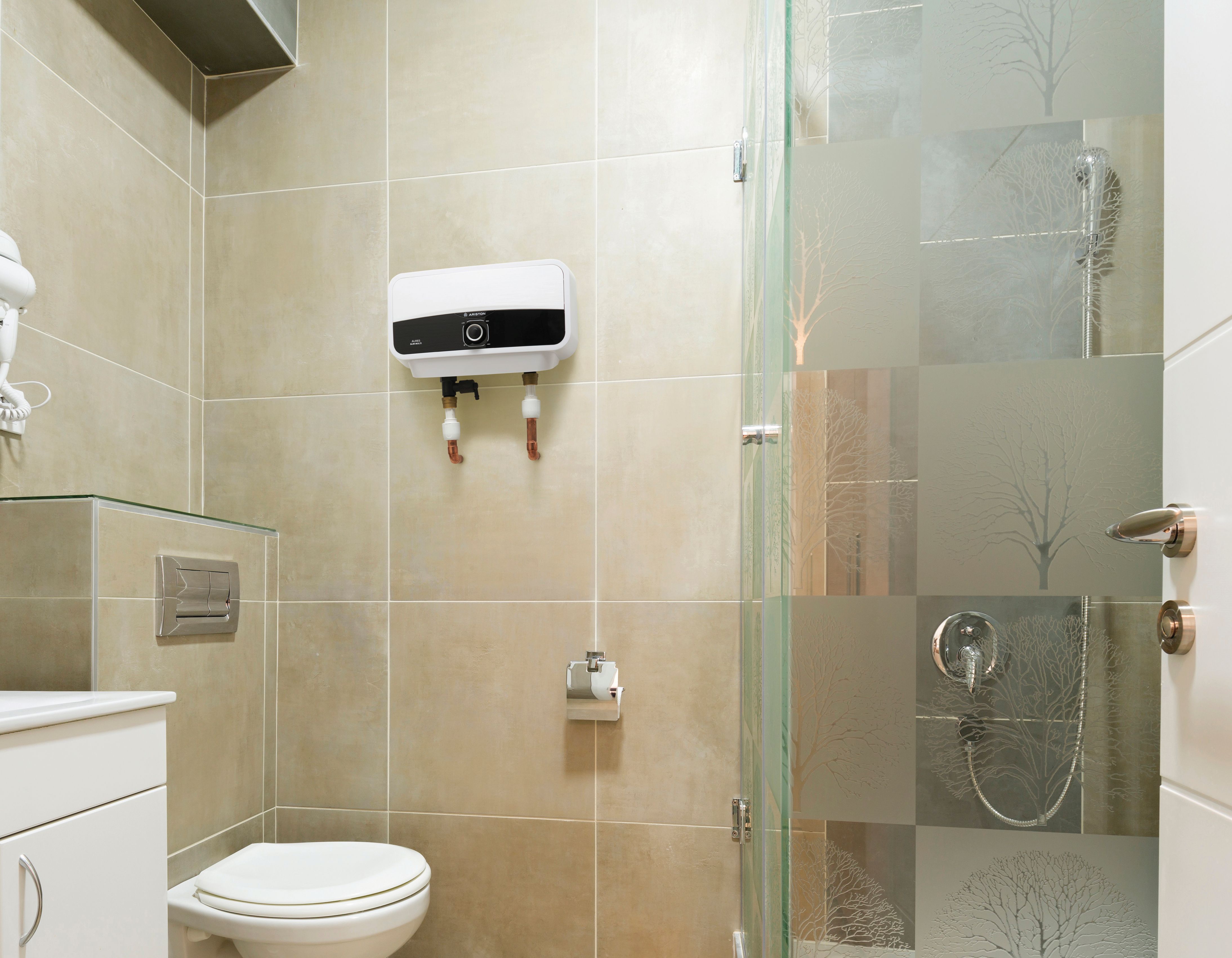 Ariston's electric water heaters boast the best in-class ErP ratings available, providing landlords a wide choice of options with which to maximise the energy efficiency of their rental properties. Products such as the Andris Lux, Aures Slim Multi and Velis Evo also ensure greater annual savings, as well as exceptionally reliable levels of performance – providing tenants with lashings of hot water all year round.
In order to meet the Minimum Level of Energy Efficiency standards (EPC band E) for domestic private rented properties, as stipulated in the Domestic Minimum Energy Efficiency Standard (MEES) Regulations, landlords should embrace the most efficient products available – including the latest electric water heaters from Ariston.