housing developments
paragraphs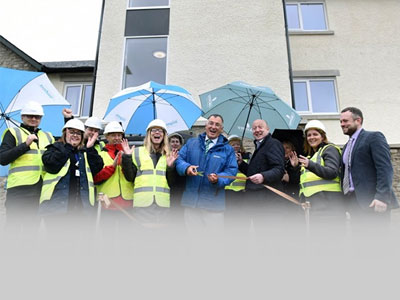 Housing Association magazine brings you a round-up of the latest housing developments in the pipeline, and shares construction news in the social and affordable housing sectors…
paragraphs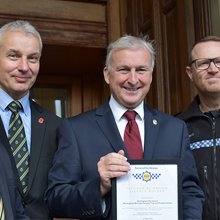 Birmingham City Council has become the first local authority to join a scheme run by Secured by Design (SBD), the national police crime prevention initiative, to build-in crime prevention techniques into all its new social housing developments to help keep residents safe.
SBD's UK-wide National Building Approval (NBA) scheme provides organisations and private building companies with an easy and cheap route to ensure their standard house and apartment building types achieve the security requirements contained in the building regulations.
SBD does this by taking on the tasks of checking those property types, and the companies in the supply chain, to ensure that products, such as windows and doors, meet SBD standards and are security compliant, thereby removing a significant administrative burden.