new builds
paragraphs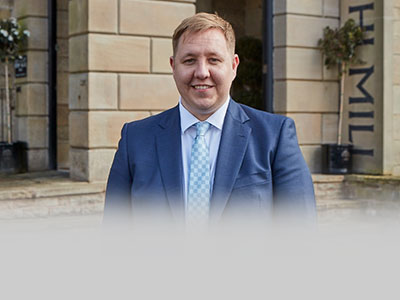 A new-build revolution is needed to address the housing crisis, says Jamie Johnson, CEO of FJP Investment. So, what's the plan? 
It almost goes without saying but the housing crisis is one of the biggest problems facing the current government. Along with the outbreak of coronavirus, climate change, and reinvesting in public services – it will likely be a top priority for the Government in 2020.
This was seen most keenly in the Prime Minister's promise to build a million new dwellings over the course of this Parliament. Whilst his ambition is commendable, major questions remain around how that target will be hit.
Many past governments have tried and failed to spark a housebuilding revolution in the UK. That's why now is an opportune time to analyse the Conservative party's current plan towards the property market and whether it is the right course of action to take. 
paragraphs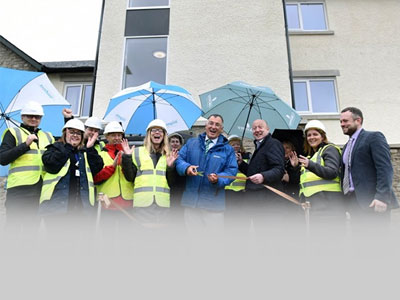 Housing Association magazine brings you a round-up of the latest housing developments in the pipeline, and shares construction news in the social and affordable housing sectors…