Leading housing and homelessness charities
paragraphs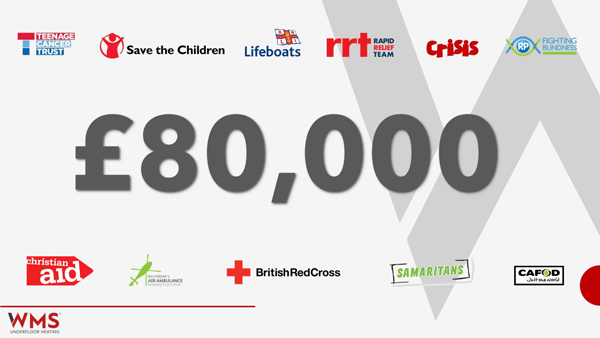 WMS, a leading supplier and installer of underfloor heating systems for new build developments, is proud to announce its latest donation of £80,000 to grant-making charity, The Grace Trust.
Established 50 years ago, The Grace Trust makes grants to various causes, from very large to small and newly established organisations, which individually support diverse charitable needs nationally and globally.
paragraphs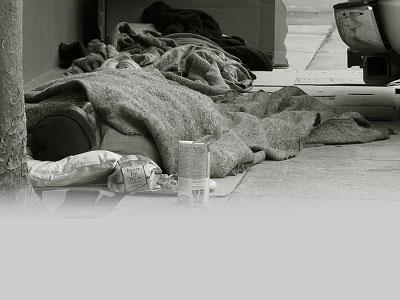 Leading housing and homelessness charities call for the Government action to tackle the true extent of the housing shortage, ahead of its social housing green paper.
New figures that reveal the true scale of the housing crisis in England for the first time have been published today by the National Housing Federation – which represents housing associations in England, social landlords to 5 million people – and Crisis, the national charity for homeless people.