underfloor heating
paragraphs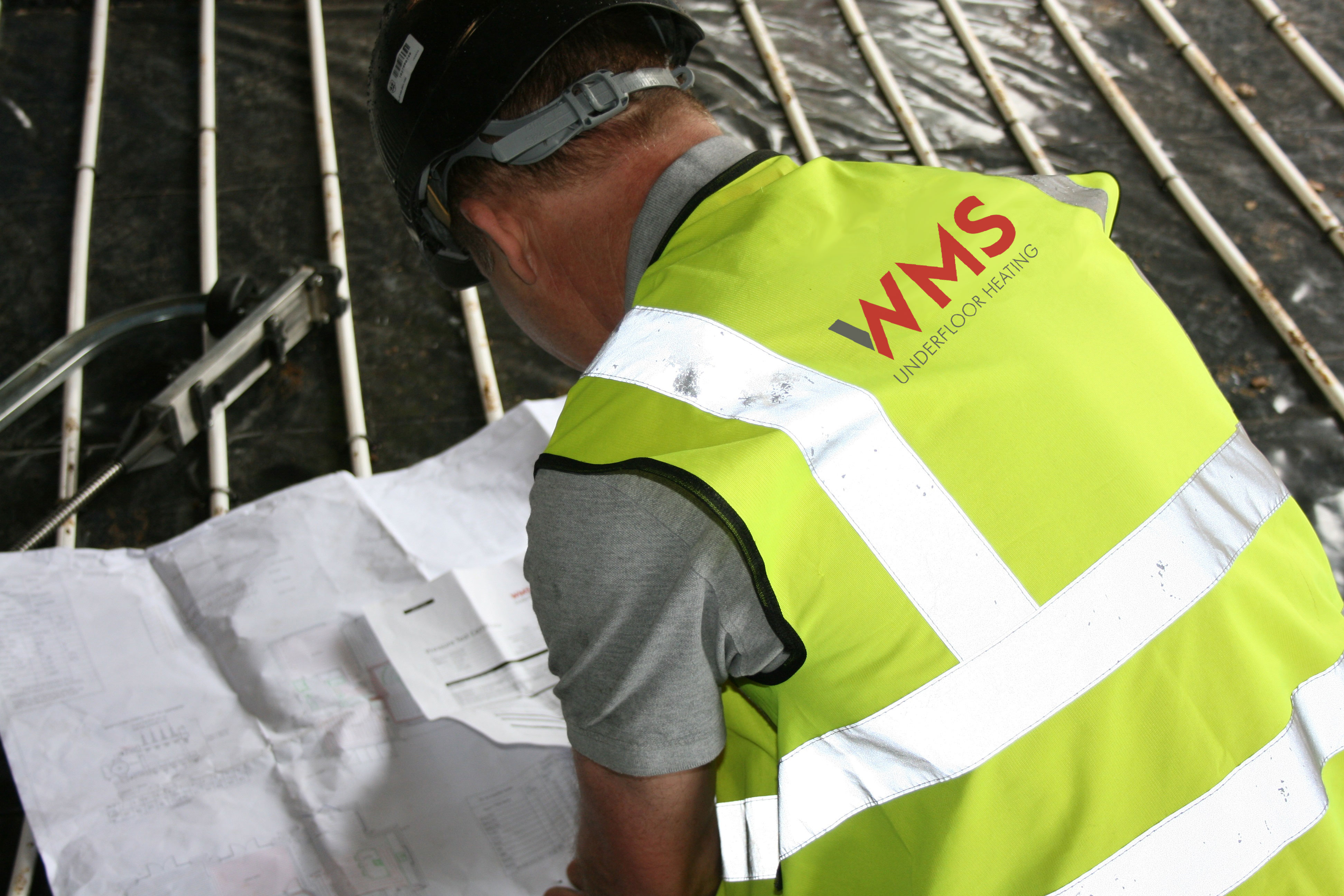 "As the industry faces the biggest adjustment the UK housing market has ever seen, and may ever see, it's never been more important for new build heating systems to work in harmony", comments Joanna Crown, Marketing Director at WMS, leading supplier and installer of underfloor heating systems for new build developments in the UK.
paragraphs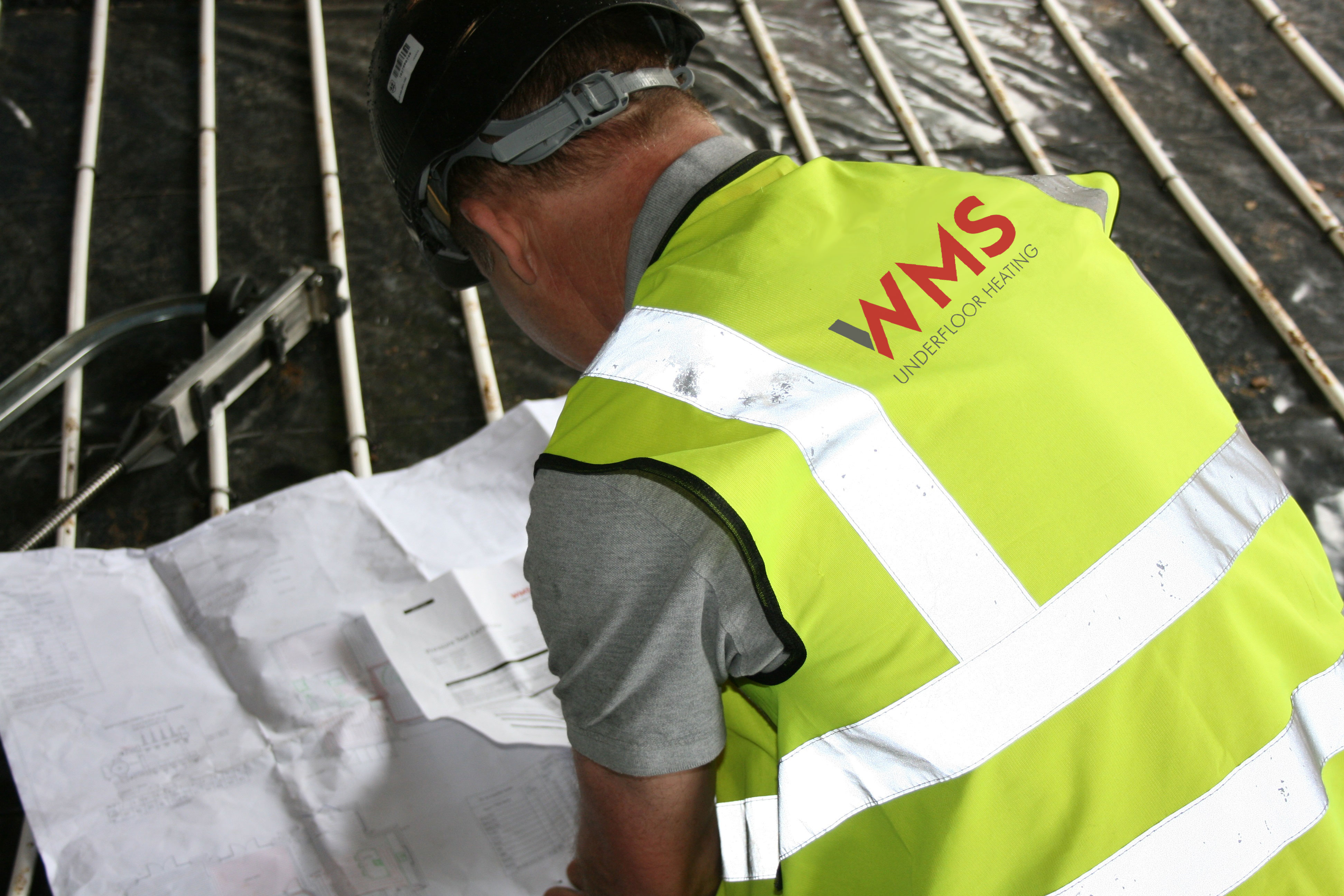 Thanks to the Building Regulations and Part L changes, which come into force this summer, low temperature heating systems will now become the norm for newly built homes. While there is flexibility on which energy source can be used,
it is anticipated that heat pumps will become the most specified option.
Here, Ashley Cooper, Managing Director at WMS underfloor heating, provides an overview of the changes ahead and how underfloor heating and heat pumps can together achieve the ultimate low temperature system.