Video Intercom
paragraphs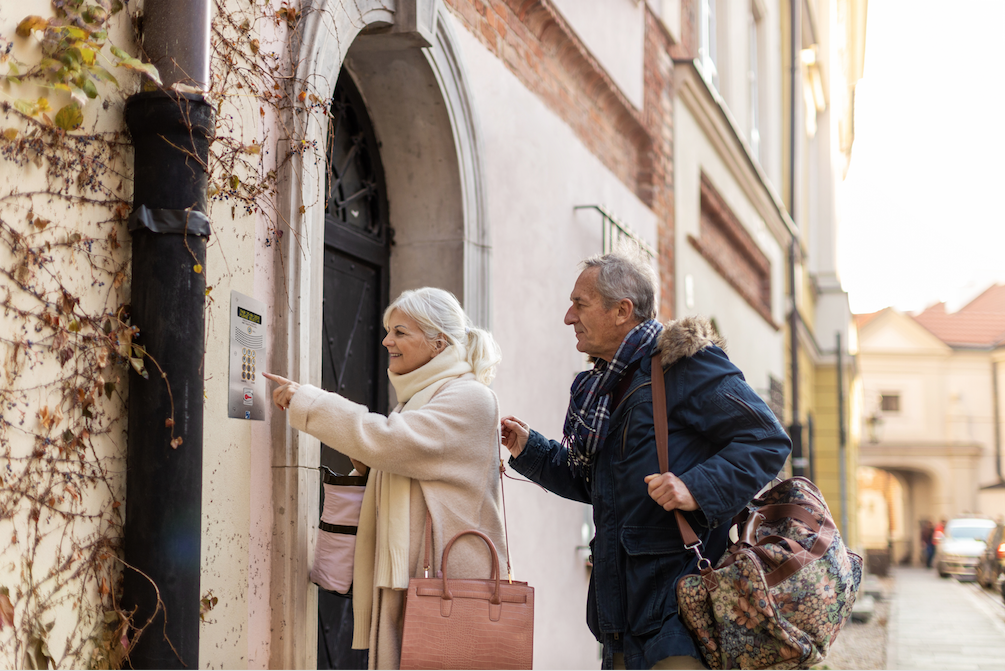 The unique challenges presented in the last year in particular have highlighted an increased need for effective online operations for Housing Associations – an advancement and evolution of the already growing digital shift within the housing sector. A key driver towards expanding and embedding digital in Housing Associations is the need to adjust ways of working in order to save money, time and overall resources. Plus, both parties benefit when Housing Associations are better connected to their tenants – from sharing information, to understanding and supporting a diverse range of needs.  
paragraphs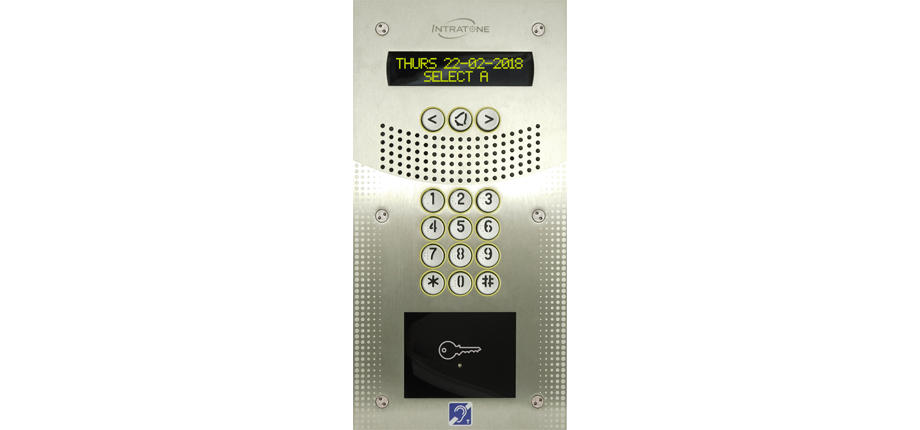 Intratone, one of Europe's largest access control specialists, has launched its new V4 Video Intercom Panel at the Chartered Institute of Housing's (CIH) Conference and Exhibition, which took place at Manchester Central from 26th to 28th June.

The V4 is aimed at private property managers, the new design includes a handsfree fob reader that allows residents to open the door when stood within one metre. From an installers point of view, the panel is fixed on a hinge so during installation it opens outwards for easier maintenance. The panel features a 3G and 4G module, invisible pinhole camera, coded keypad with 12 back-lit keys with name scroll, and hands-free proximity reader.