paragraphs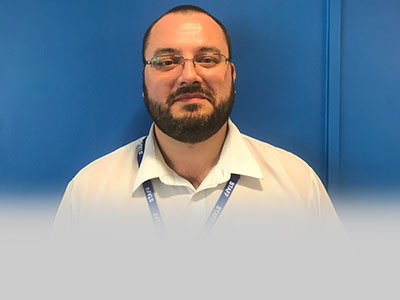 Glenn Foot from Eaton Security on ensuring your smart products are well-protected from cybersecurity threats…
The days when compact mobile devices were simply for making phone calls seem like ancient history. Even the most basic modern smartphone now offers always-on internet connectivity that enables users to control more and more aspects of their lives or work at the tap (or swipe) of a screen.
It means that from managing domestic or workplace heating through to lighting and other applications, there's no end to the possibilities offered by smartphones and other tools such as tablets. It's fast, accessible and increasingly easy-to-use technology that has a big appeal.
paragraphs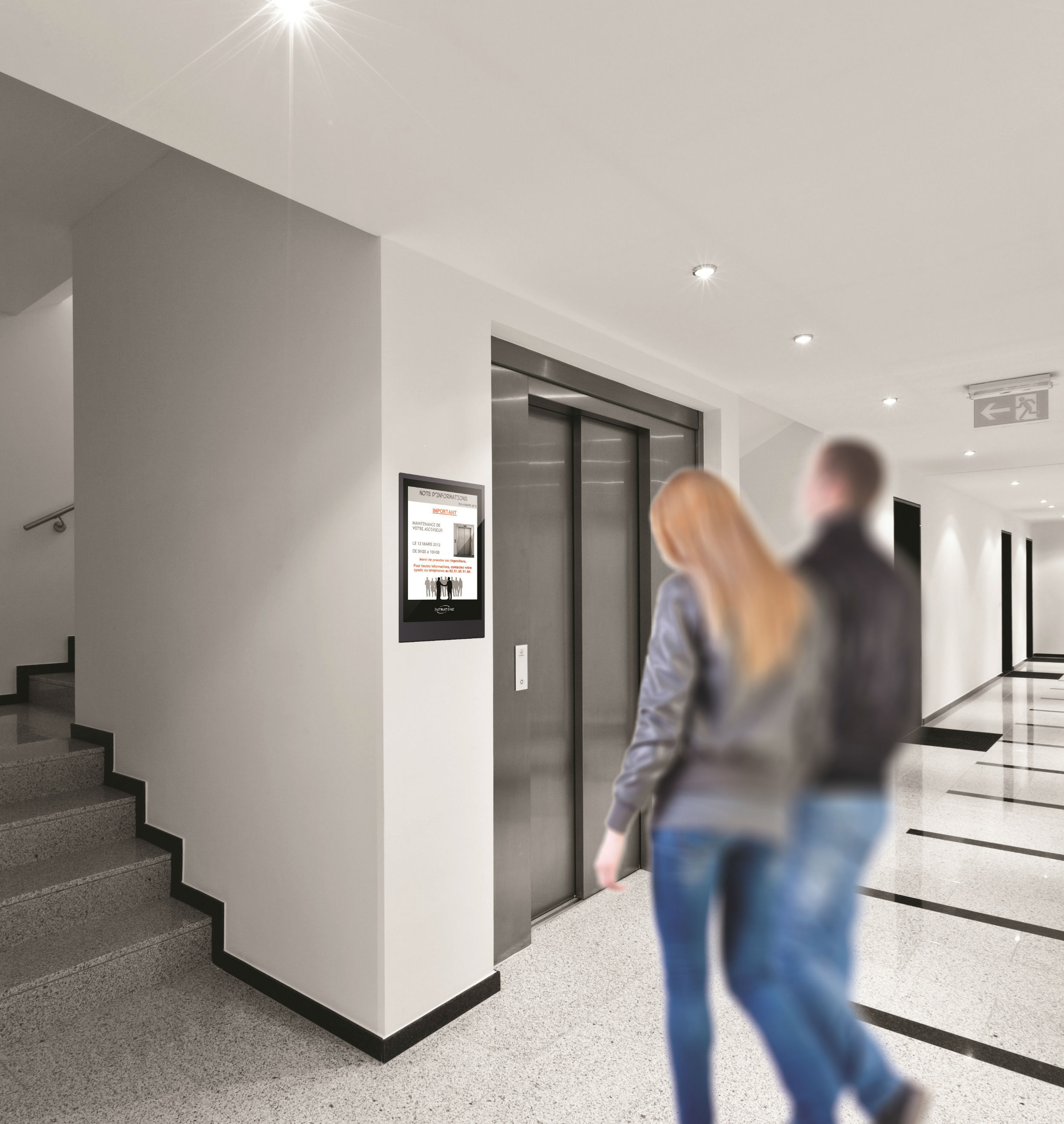 Intratone has installed 25 of its digital noticeboards in the communal areas of a number of tower blocks in Stockport Housing Group's property portfolio supporting the group's aim of enhancing digital communications.