Disabled Facilities Grants
paragraphs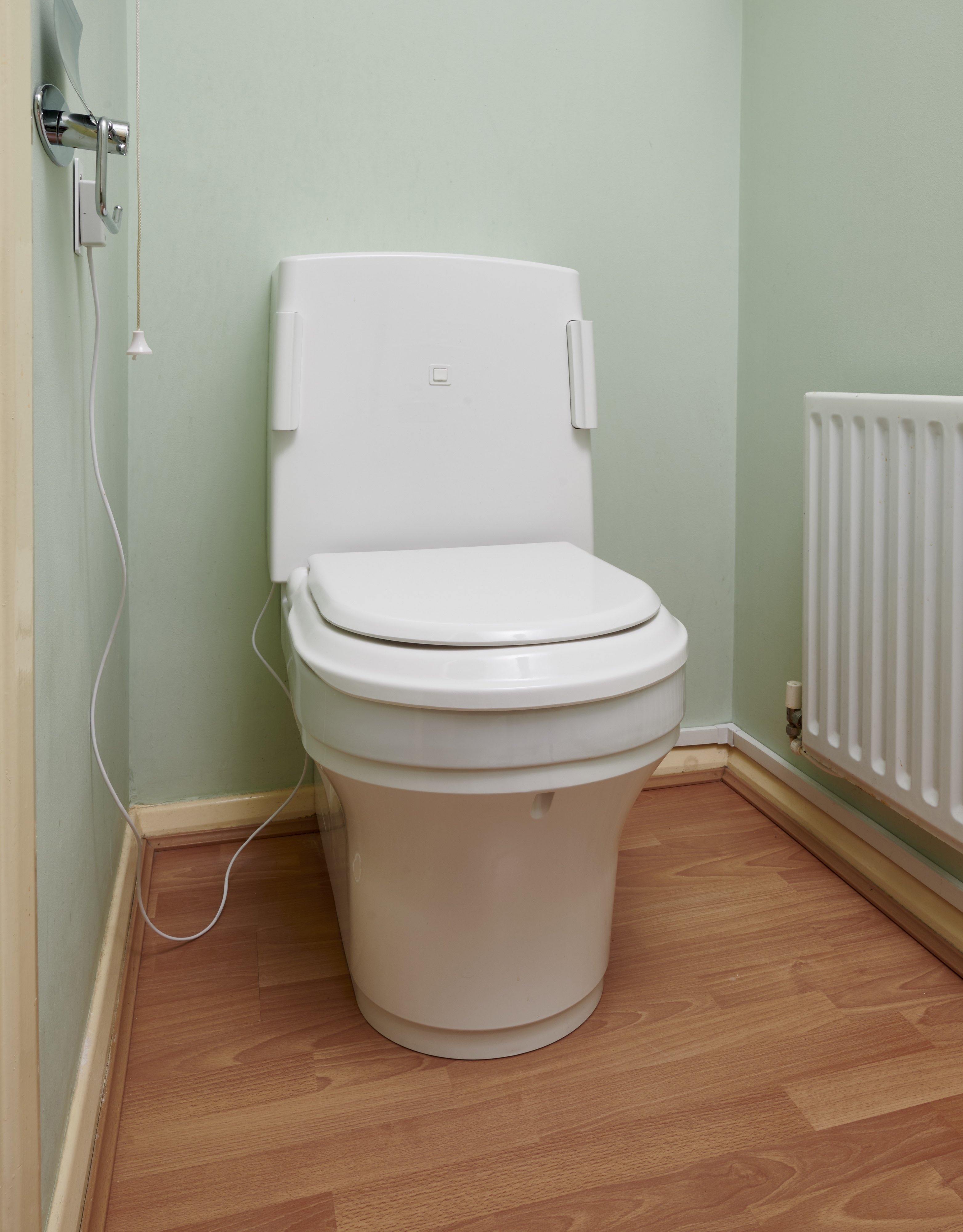 If you have long term disabled tenants who need changes to the property to enable them to retain their independence, Government funding is available to cover the costs, says Closomat.
The Disabled Facilities Grant (DFG) is claimed to be one of the best kept secrets of the welfare system. It can provide up to £30,000 towards the cost of undertaking changes to a property that are "necessary and appropriate", are "reasonable and can be done" to help someone live independently. The Government pot has almost doubled in five years: in the current financial year, £500m is available for DFGs via local authorities.
paragraphs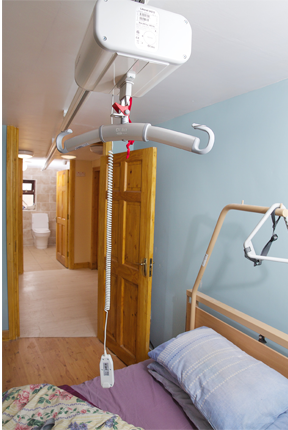 A new briefing paper from the House of Commons is highlighting increased funding that should lead to almost a doubling of home adaptations under Disabled Facilities Grants.
To help social housing providers deliver in a timely manner, Closomat- Britain's leading provider of disabled toilet solutions- has a unique package in its sector.