paragraphs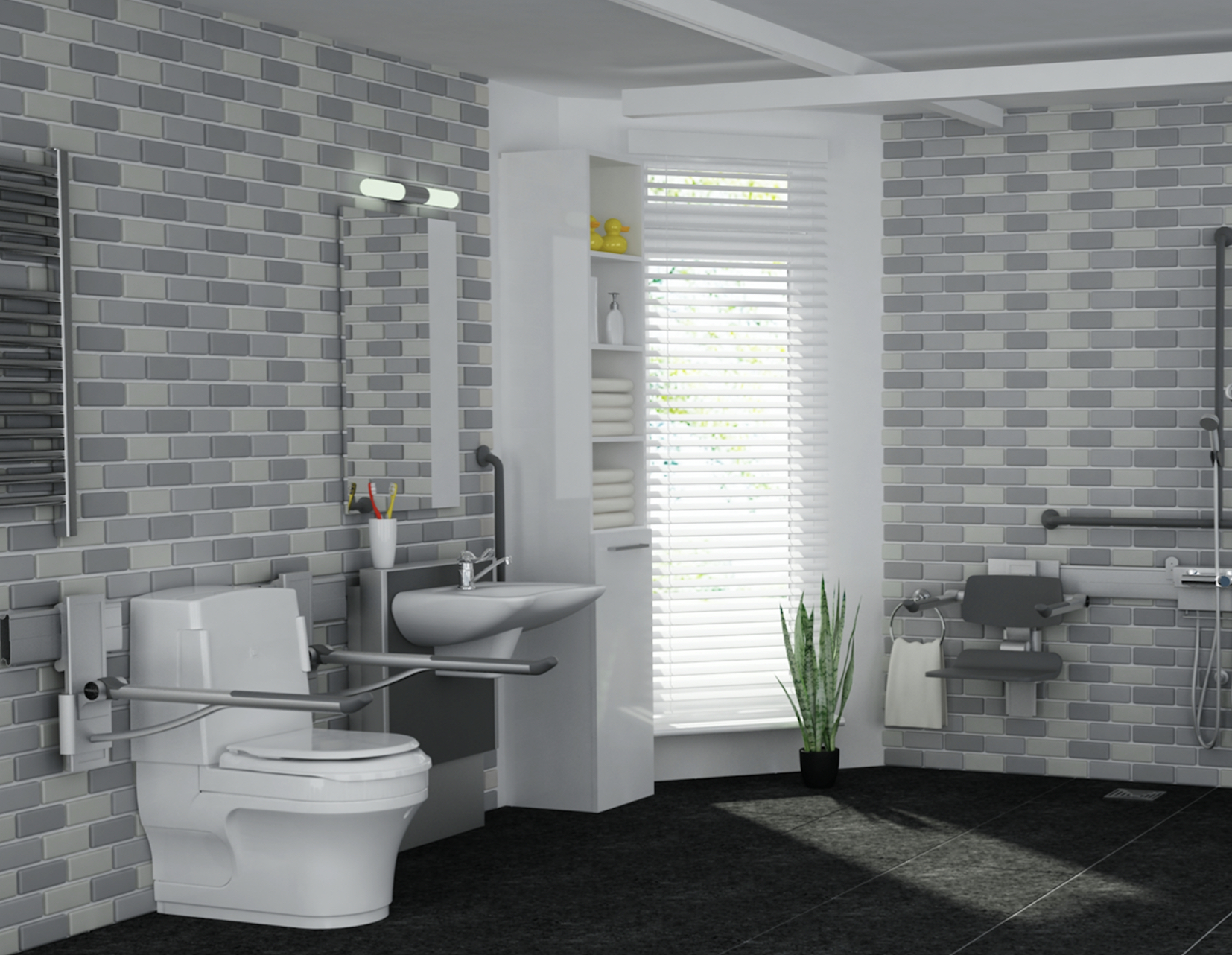 A new poll(*) maintains that 75% of people believe all new homes should be built to be accessible to all ages and abilities.
paragraphs
AKW is pleased to announce the launch of its 'AKW One' service offering – everything needed under one roof.
paragraphs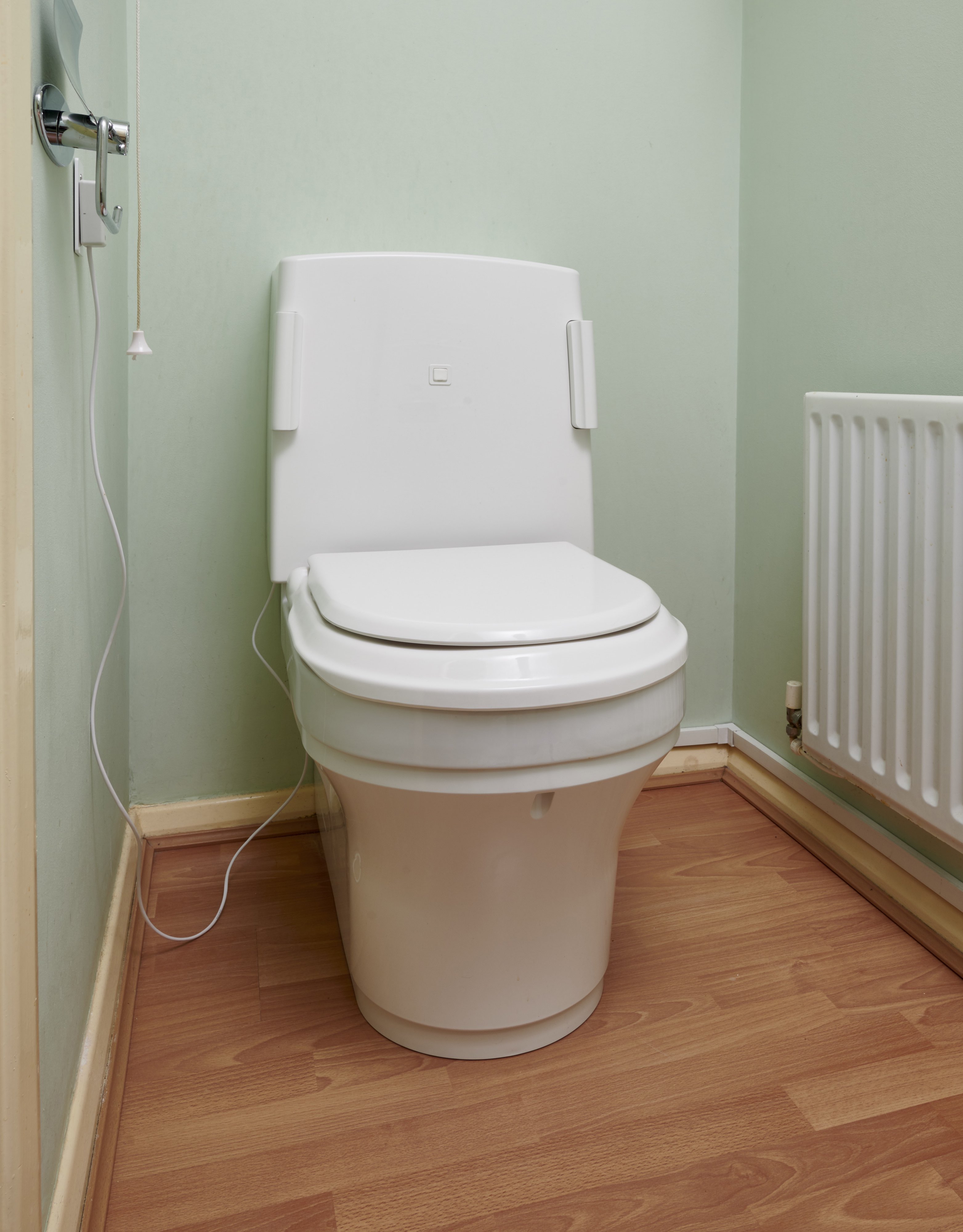 A new survey(*) is highlighting the growing need for accessible rented accommodation, and particularly homes with accessible bathrooms...