bathroom accessories
paragraphs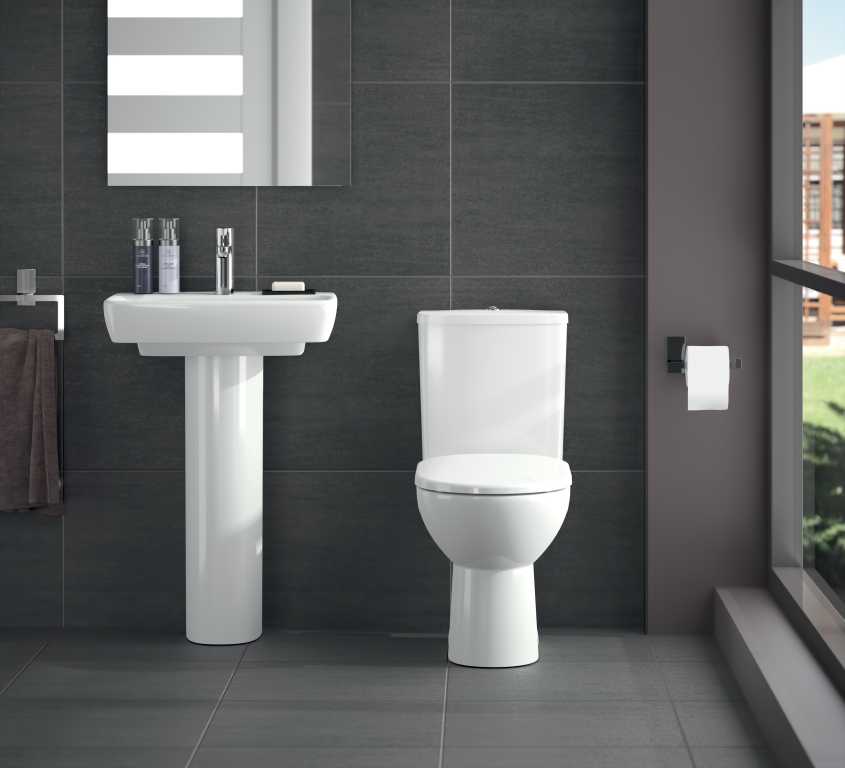 With over 160 years' experience in bathroom innovation, Twyford is a market leader in the affordable housing sector. Keith Ridding, regional sales director, answers some questions around the brand and addresses some common queries from housing association customers.
paragraphs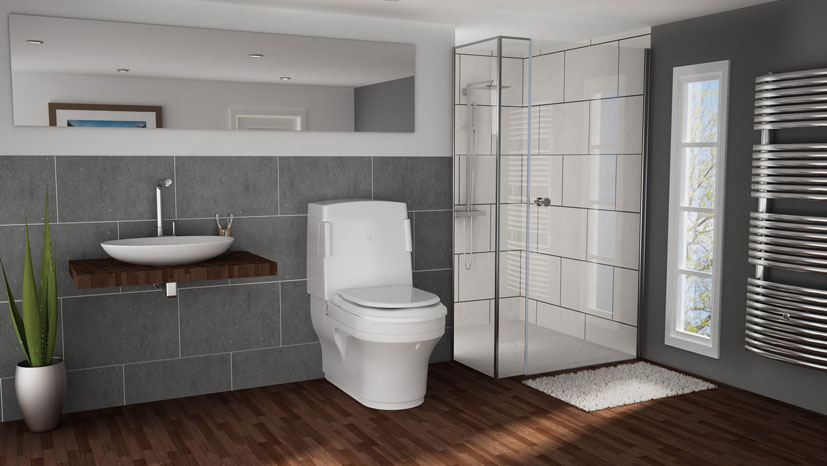 Landlords with long-term disabled tenants can take advantage of an innovative package that can contribute- or cover- the cost of adaptative work, and spare the administrative headache of any future servicing or maintenance.
Palma Life from Closomat wraps up in one offering the purchase and commissioning of a Palma Vita wash & dry (smart) toilet plus ongoing annual service & maintenance for up to a decade.
paragraphs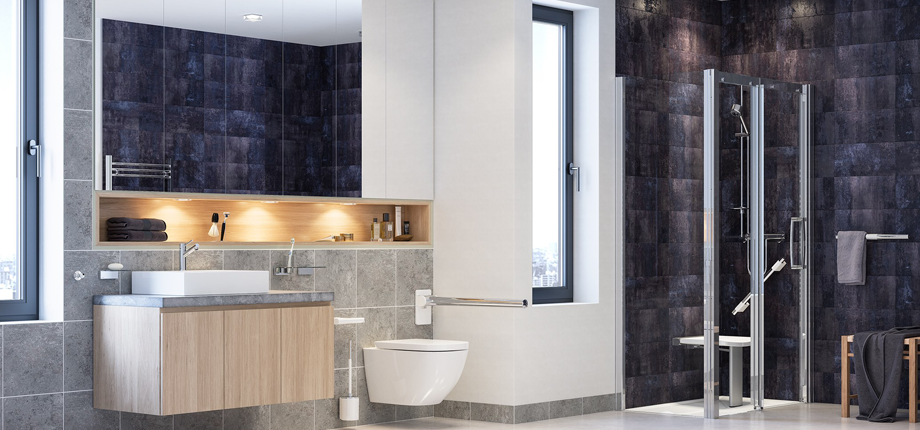 AKW, one of the UK's leading providers of accessibility solutions, has launched its stylish new Onyx range of bathroom accessories. Designed with both safety and sophistication in mind, the Onyx range brings contemporary design to inclusive bathroom solutions. 
With minimalist design, tactile finishes and chrome, black and white colour options, the Onyx range enables mobility aids to be incorporated in a stylish, inconspicuous way into any home. Space saving details such as rails and shower seats that fold away when not in use are ideal for any modern, multi-use bathroom. Simple, elegant and strong, Onyx's grab rails can support up to 150kg and with a variety of options, they blend discreetly into the wall, whilst integrating with the other accessories in the range.